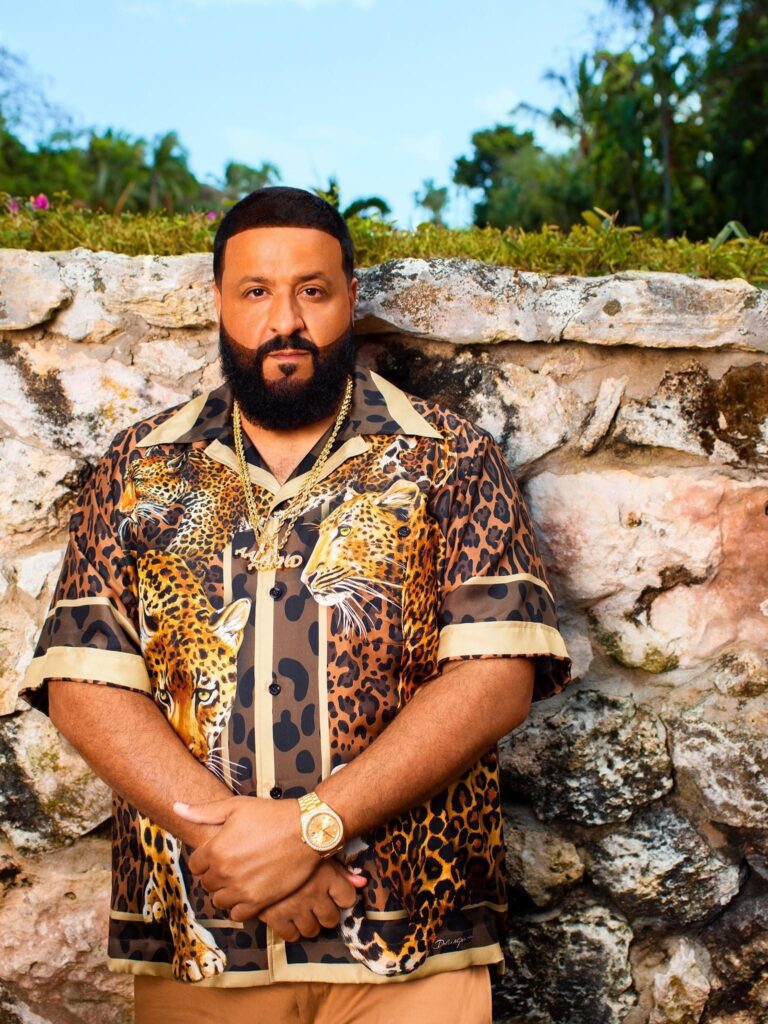 It's no longer news that AFRICA is now a Gold mind when it comes to entertainment.  Everyone is trying to get an African artiste to feature in a project .  African music is selling Big time in the United States of America and other Continents . 
Black Sheriff is definitely one of the biggest Artiste from Africa this 2022 . After the remix of his song Second sermon with Burna Boy, he became a household name in Africa . His song "Kwaku the traveller " placed him on the Global stage as it became a global hit .
Lately He got a shout out from DJ KHALED and few days after Dj Khaled was seen driving around town and listening to his music .
In as much as a shoutout from Dj Khaled is big , DJ KHALED has gained from it more than Black Sheriff .
DJ KHALED is set to drop his Album " God Did " and Africa is one of the biggest markets now . He had to look for the most trending artiste in Africa now and gain following and a potential market from him . Millions of Africans now love Dj Khaled and follow him
Just because of that gesture towards Black Sheriff . Some are even willing to buy his Album now just because he showed love to an African brother.You might minimize AFRICAN ARTISTS but they are bigger than you think . They are generating a lot of influence all over the world .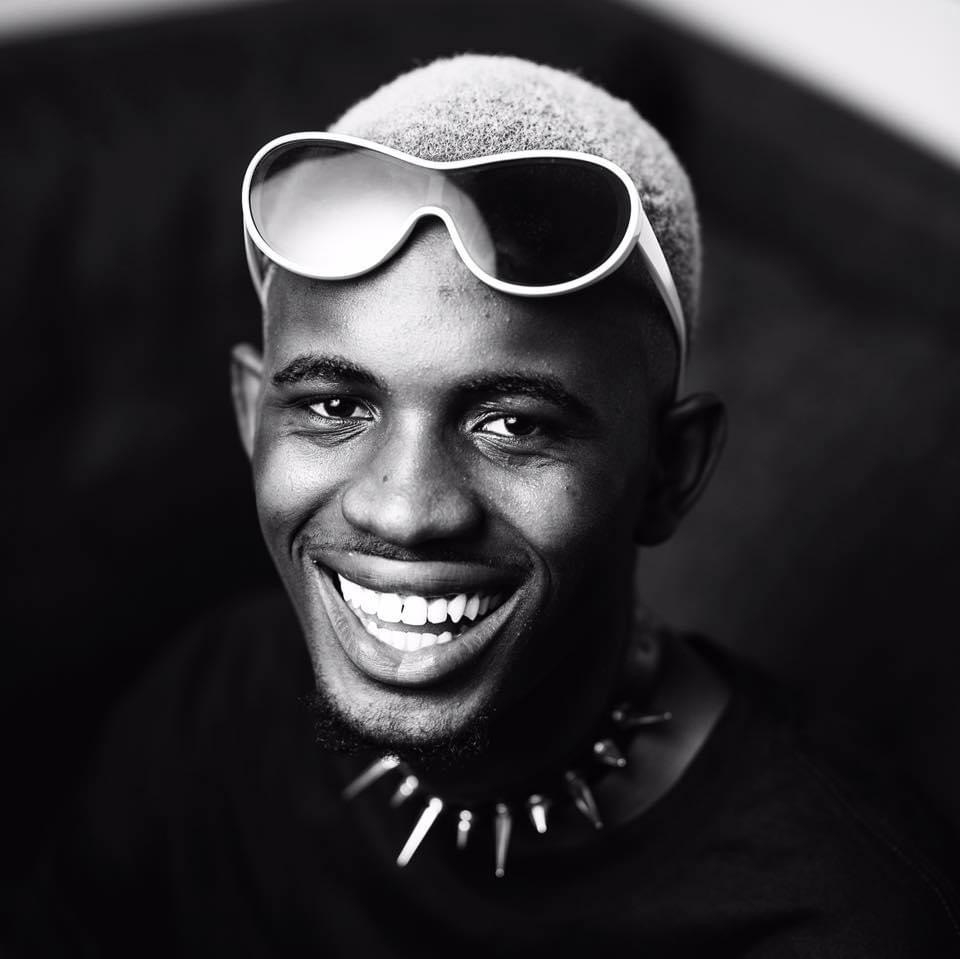 Do you think that Move from Dj Khaled was not well Calculated? No it's not a mistake . It is a well calculated scheme but many won'tSee cus they think he is doing Black sheriff a Favor . If Black Sheriff features in his Album, he is still going to benefit more .
American Artistes know this , it worked for Beyoncé and many others . They are now using African Artistes to establish new and bigger markets in Africa.
Dj Khaled might just be using Black Sheriff to promote his Album in Africa since he is currently one of the most
Trending artistes in CAMEROON at the moment .