Africans invest so much in their weddings . Some people in Africa go broke after a wedding because they believe they have to impress the whole world and make it the talk of the town .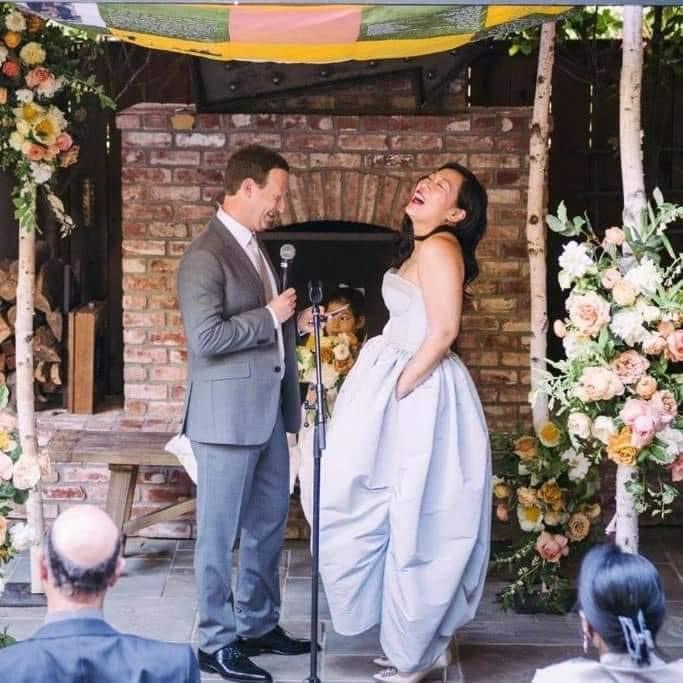 According to Forbes, Multi billionaire Mark Zuckerberg spent $32,261 on his wedding. That's just about 17 million francs CFA .
That's like 0.000032% of his wealth
We Africans need to start making wise Financial decisions.
A single traditional dress at Rita Dominic's Wedding cost 150k Naira . She reportedly spent over 5 Million Naira on outfits. The entire wedding took about 40 million Naira .