Cameroon has all kinds of talents but many of them don't get to see the spotlight . This is because many of them don't know how to go about things . Apart from their talent , many of them know almost nothing about Music business and this is what kills them . How do you then blow as an upcoming Artiste ???
Branding . How you introduce yourself to the public matters . Are you are rapper ?singer ? How is your personality like ? What's your music about ? Some of these things help you identify your audience and grow with them.The slangs you make , how you dress and talk plays a lot on your career .People should be able to say why they love you , before loving your music .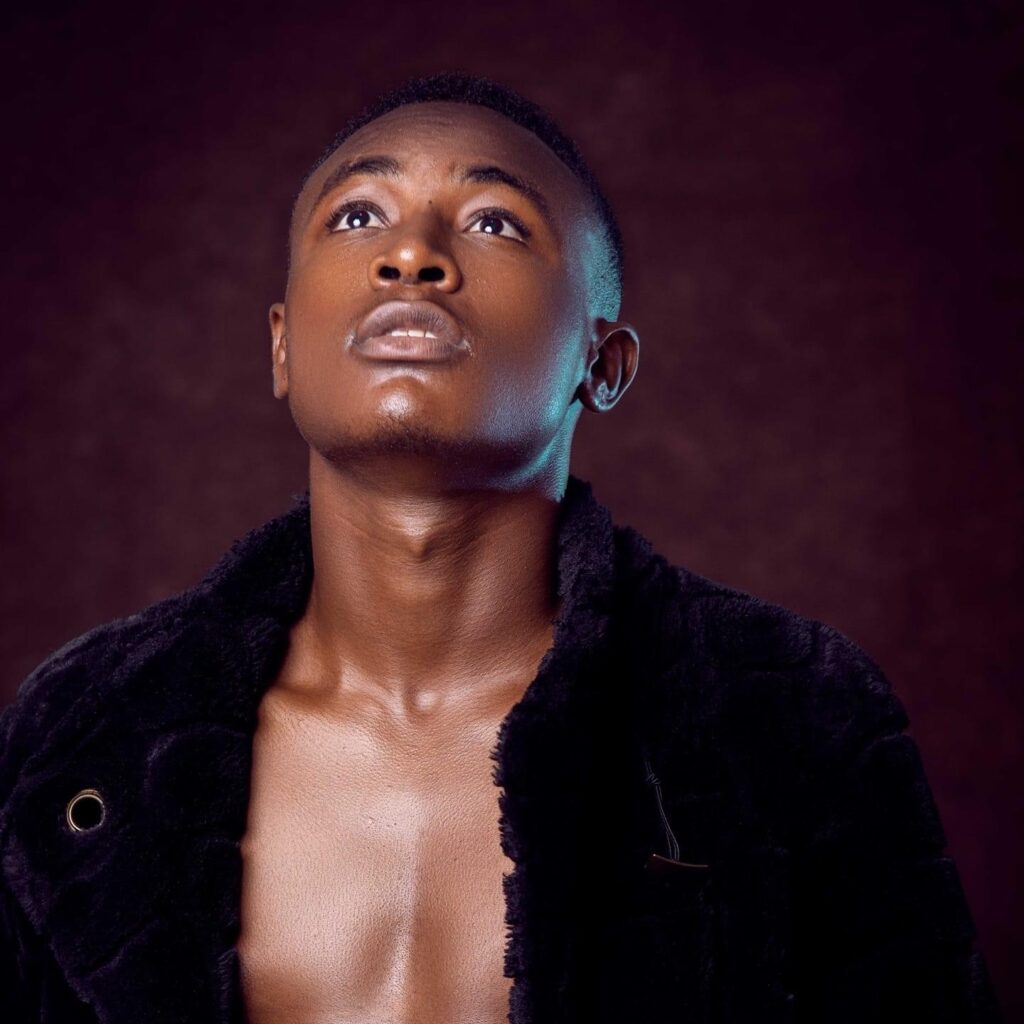 Great Songs .
This has to do with your lyrics , production , mastering and mixing . No matter how much you brand your self , if you don't have Quality songs , your success will be limited . As an Artiste , your first product is music and you should be able to have great and Quality songs . You are an artiste , people feel bad when they listen to your songs and the lyrics , production , mixing and mastering is poor .
Distribution
Music distribution in simple terms are the channels you use for the public to hear your music . How do you send your music out there ? What are the various channels you use ? Many upcomers here know only about YouTube and it ends there . Stepping up your Music distribution strategies can make you blow in no time . If you have great products ( Music ) and fail to employ the right distribution channels , your product won't reach the final Consumers . When your products fail to reach the consumers , then the production process has failed .Make use of streaming platforms like Spotify , Deezer , boomplay ,Apple Music etc . Many artistes generate a lot of income from these platforms .
Music Promotion
This is where 90% of our upcomers fail .
Music promo is as important as branding . It is not about sharing links on your page , spamming your friends or getting local girls dance to your songs and you post , No .
It is not even about been on radio . In this generation , how many times do you listen to a radio? You might be on air and no one even listens to you and you be like " I'm currently on a radio tour promoting my new single " . Does your audience listen to Radio ???? You must be smart and strategic when it comes to music promo. Get to smart bloggers , let them draw you a great promo plan and if you have the funds , you can follow it
Pictures and Graphics
An artiste will send you a link to promote his songs , you ask for cover art, it's not there , Good pictures , it's not there . No professional pictures and when you insist they send you snap chat pictures . Pictures which are not clear . A Camera or a good phone is a must have told of an artiste . Go to fancy places and take pictures . You can even visit the airport or take flights from one town to another just to get great pics and use when time comes . These things play so much on you .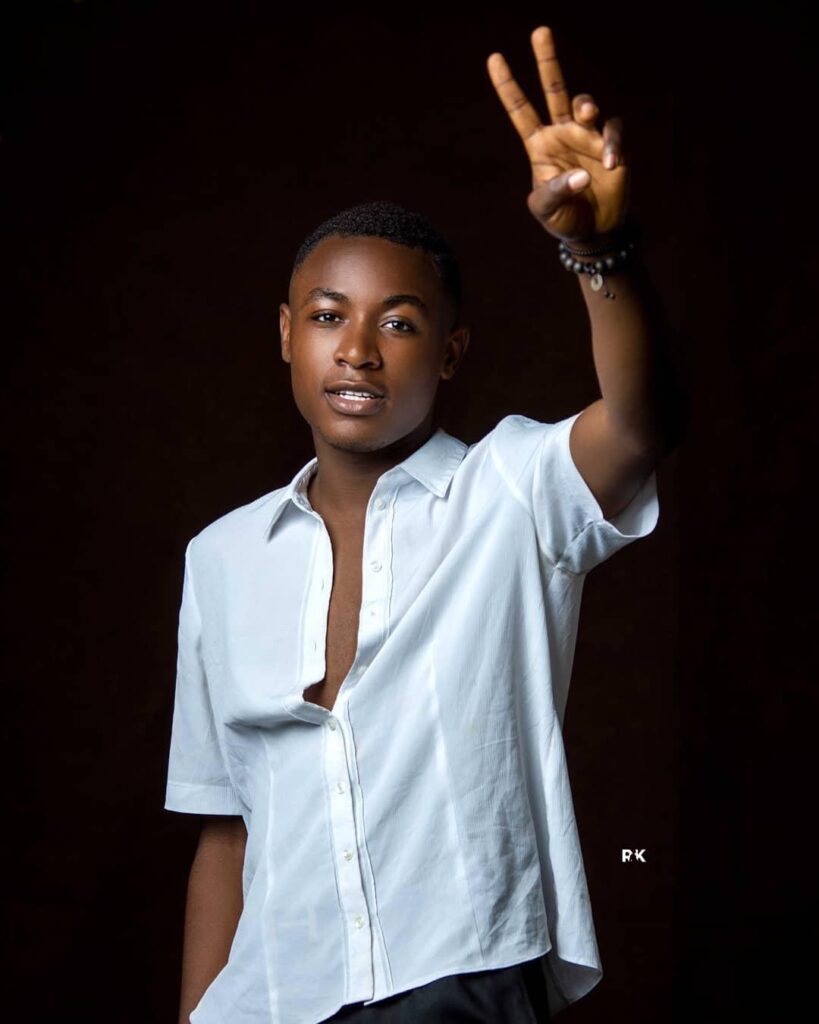 Random Freestyle Videos . With the coming of TikTok, many artistes have got record deals and get to blow just because of a freestyle they made and it went viral on TikTok. Do great freestyles and share , you never know who is watching .
Consistency. This affects even big Artistes in CAMEROON and we honestly think this is one of our biggest problem. Our artiste drop 2 songs a year and drop pictures all through out . You must be consistent in your career if you want to blow
Lastly , make sure you are active on social media . Create professional platforms and follow platforms you can learn from . Always comment , interact with others and share posts .,
PHIDO has been the the most talked about upcoming artiste making waves all over the country . Check his project here .
https://audiomack.com/phidoofficial/album/gwana
PHIDO