While working to be famous , it is very important you learn how to manage fame . Fame is like ls like a gun and a gun in the wrong hands can kill . While talking about the Jovi and STANLEY issue , we thought it wise to bring up this so the next generation doesn't make same mistakes .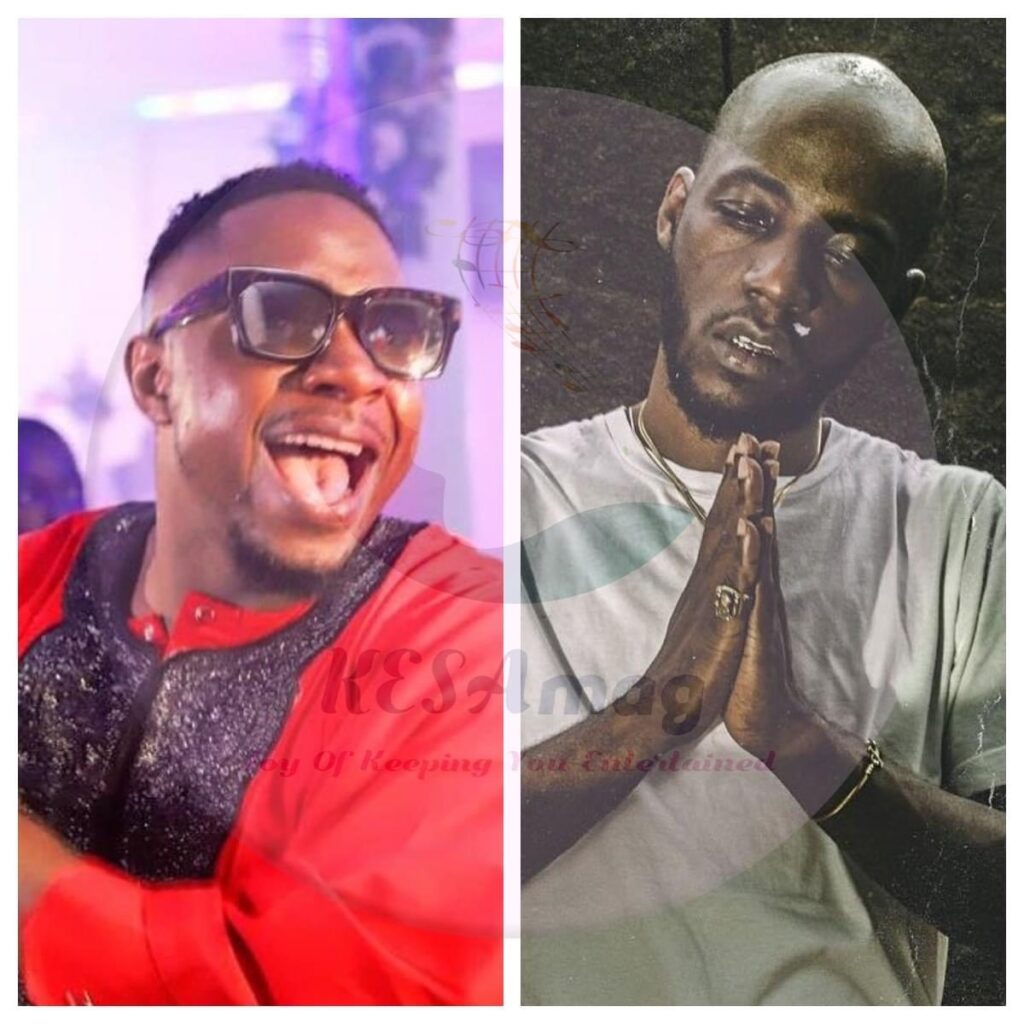 Do not bite the Finger that feeds you . Even if you finally get food on your table and you feel like it's more than that of the person who has been feeding you , do not bite the finger of the person that fed you . Stanley got food and decided to talk down on the person who supported him and that's the genesis of this . Dear upcomers , as you are struggling , if you finally blow, do not try this . Truth is there are people who can end your career . So be extra careful .
DISRESPECT. Do not disrespect anyone no matter how big you think you are . Like the law of gravity states" Anything that goes up must come down ". Make sure as you are up , you do not disrespect those down cus you might need them . Be extra careful . Some people do not tolerate disrespect and hardly forget it .
Mind your Speech . A simple sentence you say might handicap you in the nearest future . Even on interviews, be smart enough to select your questions. When they ask you some questions, try and switch to something else to avoid saying what you didn't want to say .
Many things that destroy humans comes from them , when fame comes , seek for mentorship . Get someone to talk to let him school you on how to move and talk .