She goes by the official name of Ziiana, or Princess Ziiana for her closest ones. Her real names: Takwi Princess Ngwe. Ziana was born on 21 November 2002 in the Cameroonian capital city of Yaounde, to Mr. Apana Takwi David and Mrs. Oyebog Apana Zipporah. She attended primary school at Government Bilingual Primary School Ekounou, before graduating from high school later at GBHS Ekounou,She went on to pursue further studies in Petroleum Engineering, which is the only other thing she does outside her passion for music.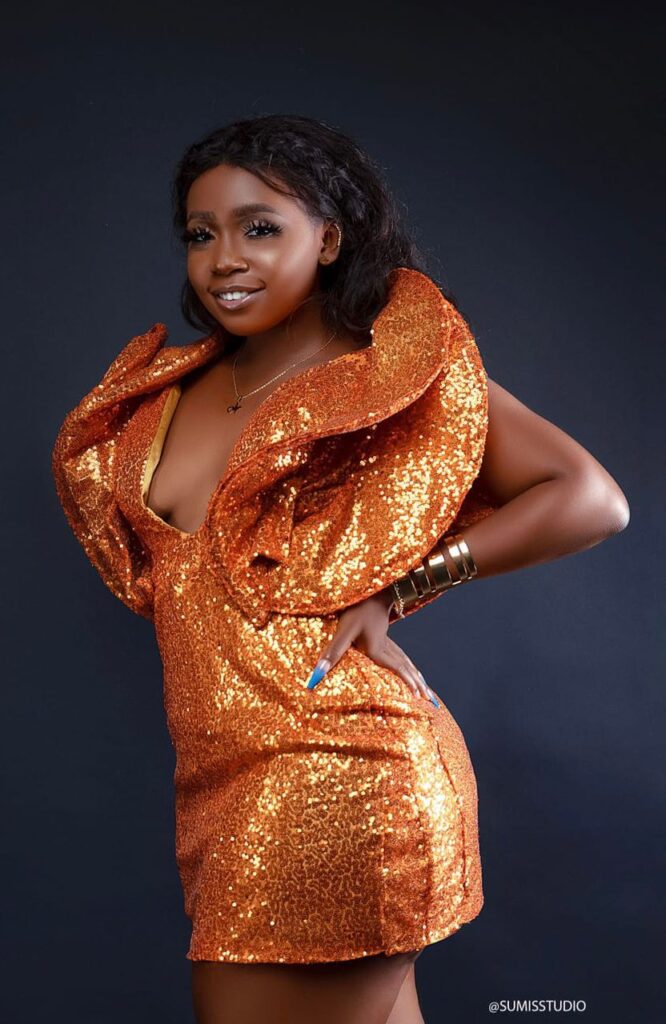 "Music has always been something I loved from childhood", she says. "And growing up, it became a passion for me, as I love doing it, and it gives me inner peace".
Ziana was discovered by BGC Melodythrough a popular music contest sponsored by the record label."When I participated in the TRUCE Music Contest earlier this year, I had no idea it would change my life; I was just doing it for fun. But then, God has a way of doing things, and here I am with BGC Melody!"
Her favorite artists are Anne Marie, Rihanna, Fireboy DML and Tzy Panchak. Her favorite musical genres are Afrobeat, R&B and Amapiano for which she says she's developed a real love for recently, to the point of working with BGC Melody to develop a Cameroonian fusion of the beat into what would become Kamerpiano.As for her favorite food, she loves fried rice and chicken, eru, and egusi pudding.
Princess Ziana sings effortlessly in English, French and Pidgin, and she's comfortable with every musical genre.In a period of less than 9 months after signing with BGC Melody, Ziana has released several singles that are top African hits on Spotify, Audiomack, Apple Music and
Boomplay: "The Process", "Best Friend", "Champions" and "My Moment" in collaboration with Cindy Mbando.
Listen to her songs on
Spotify here 👇
Audiomack 👇
https://audiomack.com/barthson/song/champions
https://audiomack.com/barthson/song/best-friend
Apple Music 👇
https://music.apple.com/us/artist/ziiana/1590371308
Boomplay 👇
https://www.boomplaymusic.com/share/music/81604328?srModel=COPYLINK&srList=ANDROID