Introducing NotBernard, the 21-year-old artist who is on a mission to make his mark in the music industry. With an impressive arsenal of skills including rapping, singing, songwriting, audio engineering, modeling, and acting, there's no doubt that this multi-talented artist is one to watch.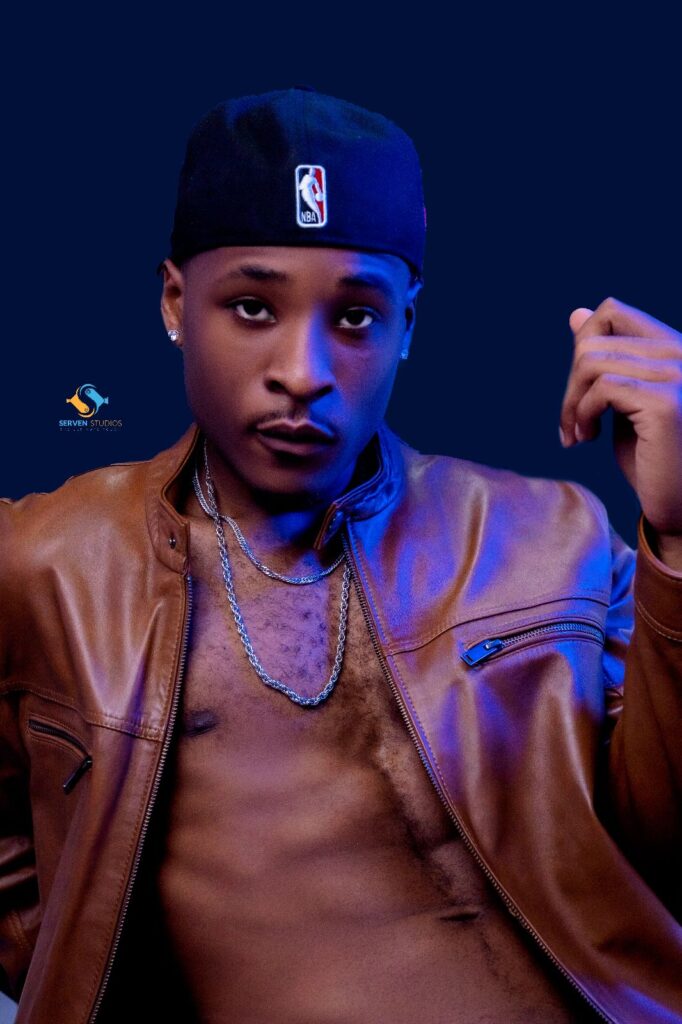 NotBernard recently embarked on a new chapter in his career, diving into the world of Afrobeats with his debut double singles, "Everything" and "Don't Know". Influenced by the global success of Afrobeat stars such as Burna Boy, Wizkid, Davido, and Libianca, NotBernard saw the opportunity to embrace this vibrant genre and infuse it with his own Cameroonian twist.
What sets NotBernard apart is his desire to blend Hip-Hop with the infectious rhythms and melodies of Afrobeats. This fusion creates a unique sound that not only stands out but also showcases his Cameroonian heritage. With his innovative approach to music, NotBernard is certainly making waves and capturing the attention of music lovers around the world.
One of the standout qualities of NotBernard is his incredible talent as a lyricist and storyteller. Through his songs, he effortlessly weaves personal experiences and emotions into catchy and relatable tracks. His smooth delivery and melodic hooks draw listeners in, leaving them eager for more and eagerly anticipating what he has in store for the future.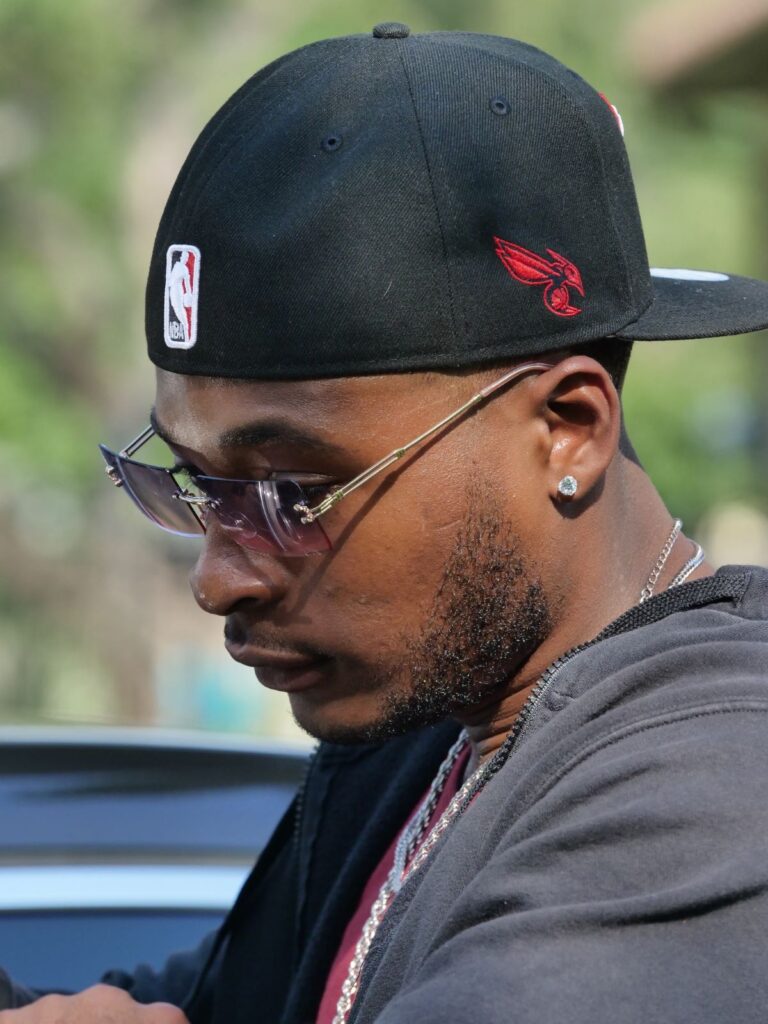 NotBernard is a young artist with immense potential, driven by determination and a passion for his craft. His versatility across different artistic mediums, from music to modeling and even acting, showcases his creative prowess and commitment to exploring new avenues.
As NotBernard continues to hone his skills and seize new opportunities, there's no doubt that he is on an inspiring path to success. With his unique blend of Hip-Hop and Afrobeats, infused with his Cameroonian roots, NotBernard is carving out his own space in the music industry.
Be sure to check out his debut singles "Everything" and "Don't Know" to experience the captivating sound of NotBernard. Trust us, this rising star is one to keep an eye on, as he continues to make his mark on the music scene with his extraordinary talent and artistic vision.
Watch "Everything " Video here 👇