Rap music in CAMEROON is taking a new turn . Unlike in the past , Cameroonian Rappers are making so much money from their Craft . singers don't actually make the money Rappers make . Many Rappers here have a monetized fan base and make so much sales anytime they drop an Album . The Four Cameroonian Rappers that make great sales from their albums or EPs are
Jovi.
The mboko god tops the list when it comes to Album sales . Announced or unannounced , the mboko god makes thousands of sales anytime he drops an Ep or Album . For 10 years now the rapper has built a great loyal fan base who take anything from him personal . Nobody comes close to him when it comes to Album or Ep sales
Mic Monsta
Njorku sits comfortably beside Jovi when it comes to Album or Ep sales . He has proven to be Lyrical Pichichi number 9 and scores anytime he grabs the mic 🎤, The rapper made millions of sales from of last Album and his new Album is taking a different turn . The sales are going up .
Tata
Signed under New Bell Music , Tata is one of the most unique rappers the country has . He benefits from the fan base Jovi has built over the years . His fans buy anything that has to do with Jovi .
Young Holiday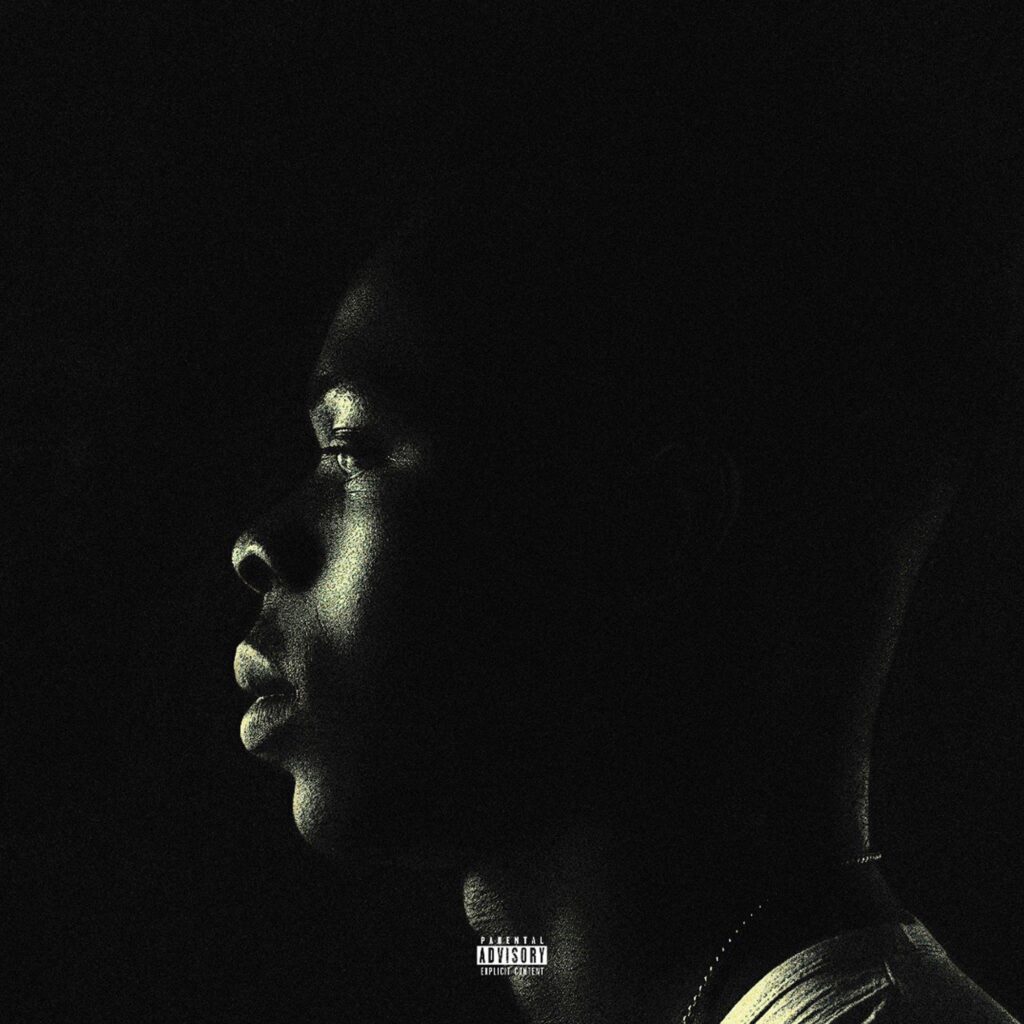 It's sad he is in this position because he probably one of the greatest lyricists the country has . He makes sales from his Albums and Ep but not as it's supposed to be . We look forward to see him making great sales .
We have French Great Rappers but they don't have culture of selling Albums . Rappers like Tenor , Minks , Maahlox and many others put their albums on streaming platforms rather .
Other Rappers coming up that will make great sales in times to come are Lill Humble , King B and many others .