Upcoming Artistes and Entrepreneurs always wish people help share their content so it can go far but it's always a nightmare. It's the same thing with inviting people to like your page and they hardly do so.Many upcoming Artistes will share links and get tired but no one will watch it. So how do you really get people to Share or watch your Song?
Ask them. Many people feel asking people to share a post is not necessary. In Marketing we call this " Call to Action" At times you should talk to people so they can know what you really need from them. Never just conclude that they know what to do. If You post anything, be it a Song or a Merch and Someone likes and comments on it, Kindly reply and ask them to share it politely.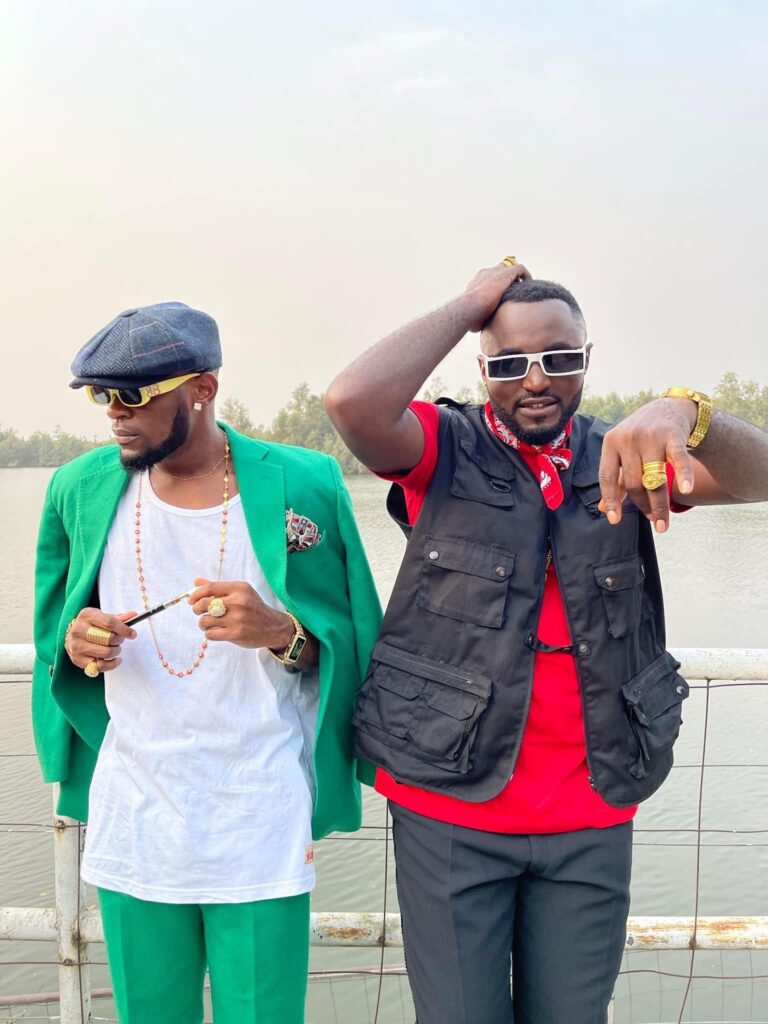 Make Use of Your Mailing List. Emails are still very unpopular among Cameroonian musicians and Marketers. They don't even know how to collect emails and get a Mailing list. Once you collect emails and have about a hundred or more, Always send them your your project and plead with them to share it. Always remember to send them a #Thank You message. It means alot.
Give incentives. Guys, this is not only in the form of money. We always watch advertisements and see things like buy this and get one free bottle of this. Use that sense in Your project. Ask them to like and share your post so they can get your new song exclusively. Guys this works. Very effectively. You can ask them to invite all their friends to like your page and you reduce the Price of your merch from 5k to 4500frs for them. Give them such incentives.
Pay with a Tweet.  This is one of the most amazing things that you might not know. I've seen many marketers and artists use it but it's still very unpopular here in Cameroon. With #Pay with a Tweet,  Someone needs to share your tweet before the download link appears.  So if 300 people need your song,  you will get 300 retweets and trust us this can take you very Far. If You ever need help on how to do this just Pay us . 
Launch Contests. This is as simple as ABC. You must not have thousands of Dollars to launch a Contest. Create a simple Hashtag. Ask people to share your cover Art or song with that Hashtag and the Post with the highest likes and comments gets your new song Exclusively or your Merch. Guys what's difficult here? We have to make use of our brains to really go far.
Activate the Crowd. Yes at times you are in a Concert and performing in front of over 2000 people. Stop it for a minute, Ask the crowd to all post a Hashtag about you or Share a post about you or even invite all their friends to like your page. Guys this works like magic. Imagine 2000 people inviting all their friends to share like your page or share your post. You will trend immediately. Unfortunately we just jump on stage like frogs at times and come down. Learn to make the Most out of every situation or moment.
Build a Relationship with Your fans. There are many People who are loyal to your page, they always like, comment and share your posts. Find time and text them. Thank them and build a relationship with them. They will spread the word and will always share your projects
Send them Messages. With the use of technology, everything is possible. Imagine Sending a Good morning message to 50 of your fans. They will feel very special and will always share your projects. Guys, this doesn't make you less of a star but a bigger Star.
Mr Dinga recently dropped a great Project with Salatiel
Watch it here