YouTube is definitely one of the biggest income generating platforms for artistes . According to statistics on Social Blade ,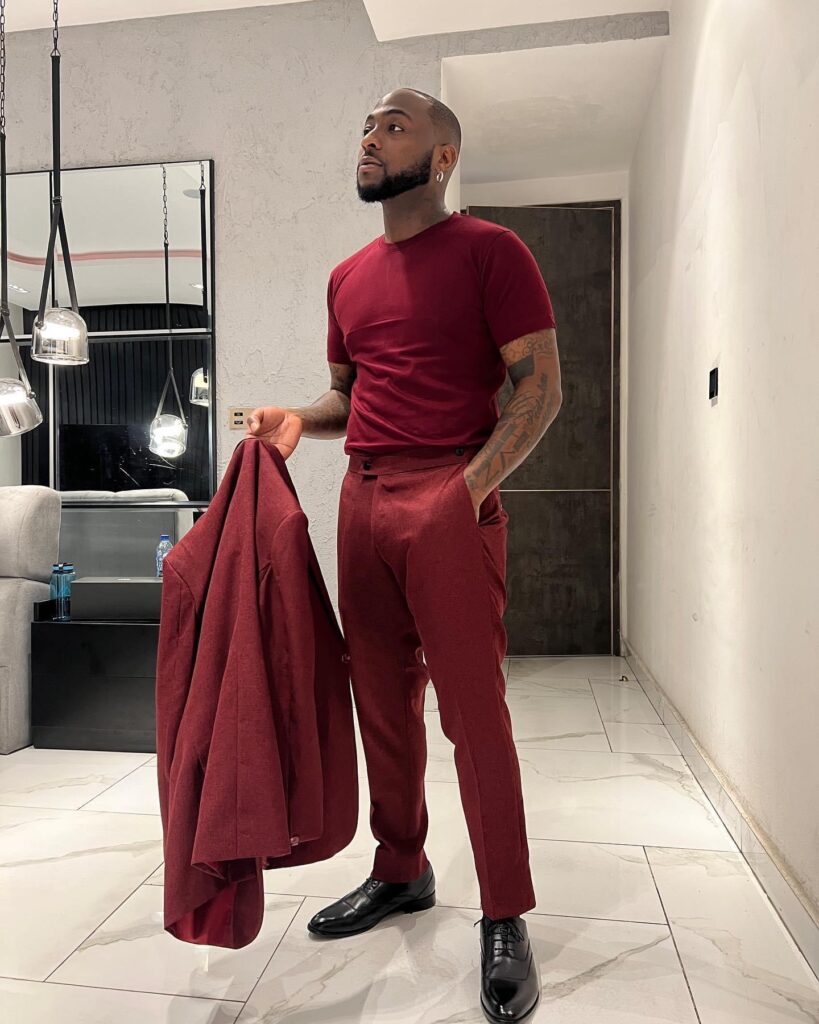 Davido makes $4.6 to $73.5k every month from YouTube
He makes $55.1k to $881.6k every year
He has over 2.99 Million Subscribers on YouTube .
His channel was created 22nd November 2018
He has a total YouTube views of
1 ,107,453,534
YouTube alone makes Davido a multimillionaire.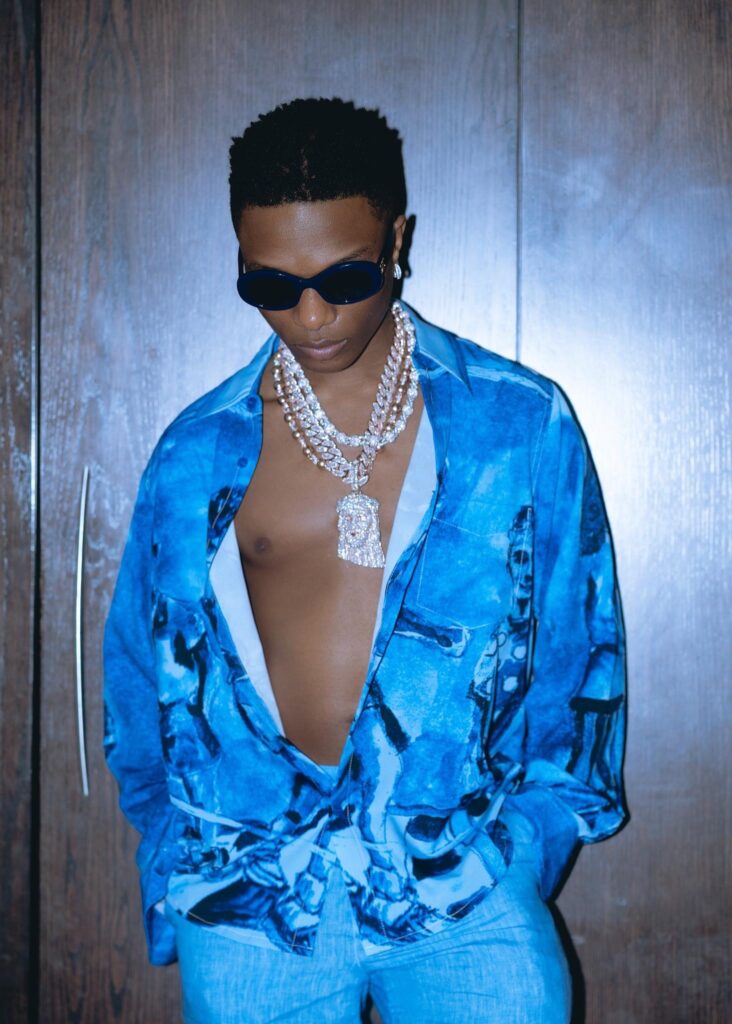 Wizkid Makes $9.6k to $152 .8K monthly
He makes $114.6k to $1.8m yearly
He also has over 2.41 million Subscribers on YouTube
Wizkid has a total YouTube views of
1,325,180,994.
His YouTube Channel was created on September 20th 2014
From the Statistics above , Wizkid makes more money from YouTube