Award winning Cameroonian Fashion Designer and Founder of TC Bilingual Fashion institute got the internet talking about his newly released designs called " Tradi Pieces of Perfection " . This is for sure the most beautiful designs released by an African Fashion designer this December . There is a big message behind the designs . Taku Claude believes that as humans we are not perfect but we can strive towards perfection .
We have to constantly work hard and upgrade ourselves . We have to keep getting better everyday because the world has no place for weak and lazy people. You need to be on top of your game . Any thing you do in life , put in your all . You can't get best results if you haven't inject 100% efforts .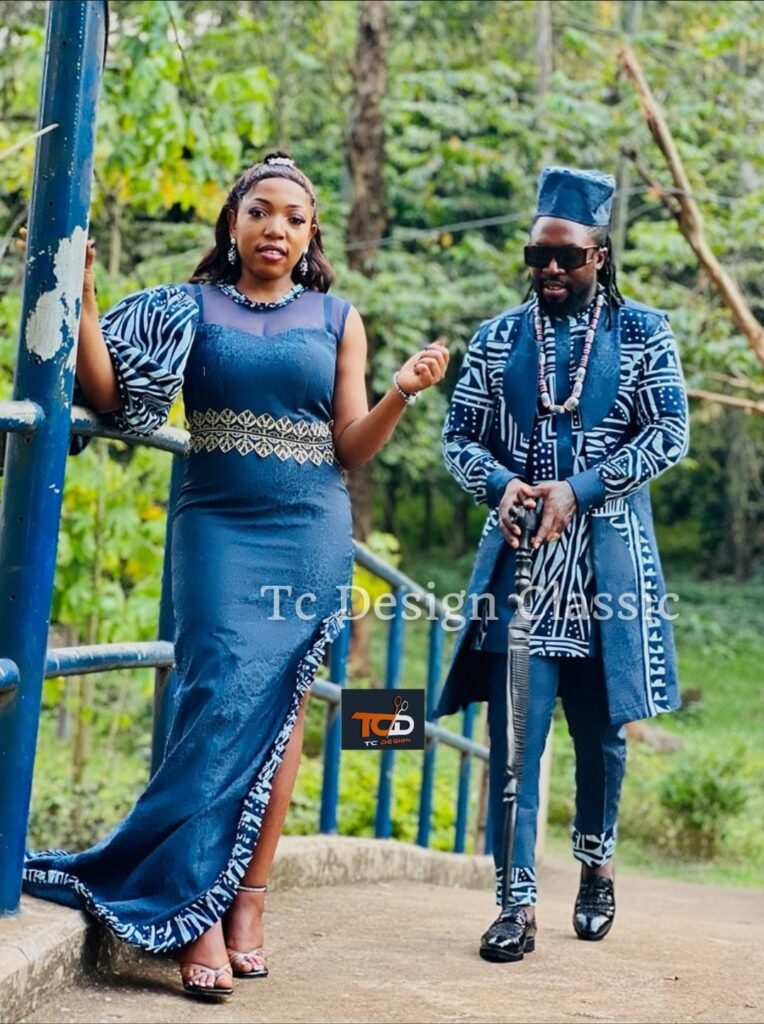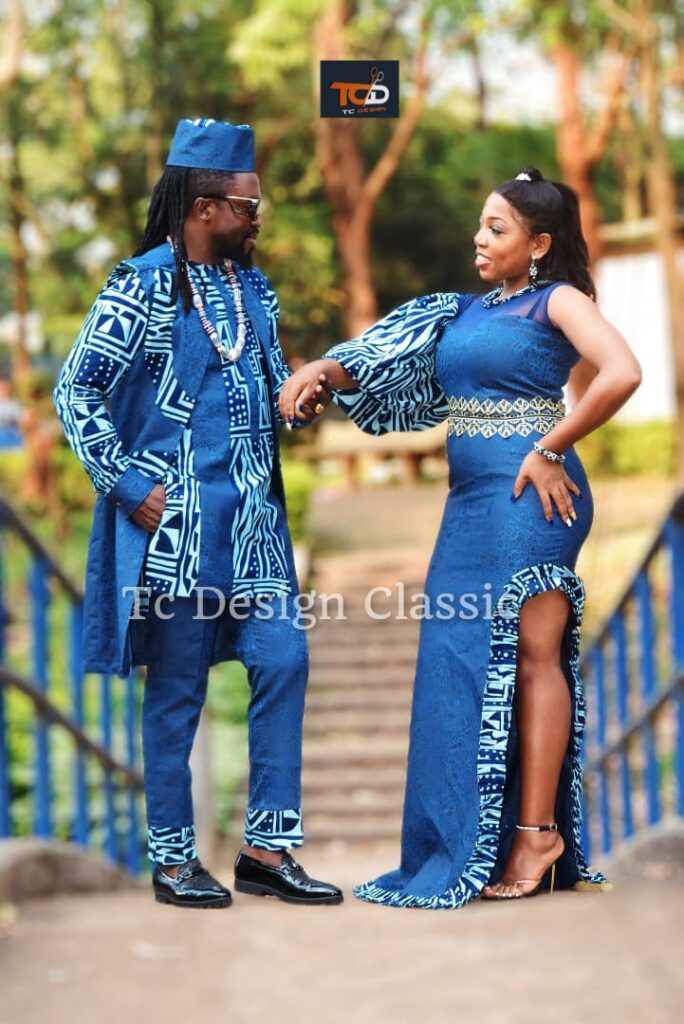 The "Tradi Pieces of Perfections " was designed by fusing western Culture and the Cameroonian culture to add class and elegance . TC Designs seeks to give the best and unique designs to African couples goin in for this design .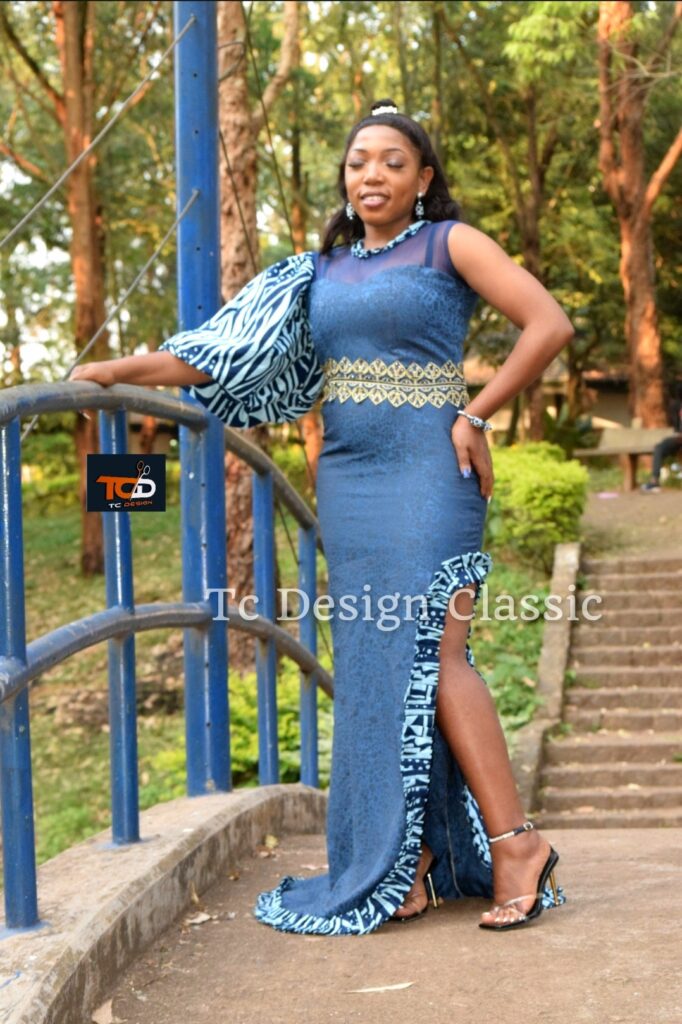 TC Designs was recently nominated at THE PUBLIC VISION AWARDS as the best fashion designer in CAMEROON . Please vote for him via this link https://www.thepublicvisionawards.cm/accueil?cat=pretaporter
Stay connected as he is about to release another great collection .