No day passes without us spotting a great talent in CAMEROON .
Nsom Isidore Talah popularly known as T Rado is a multi talented Cameroonian Artiste born in 1993 .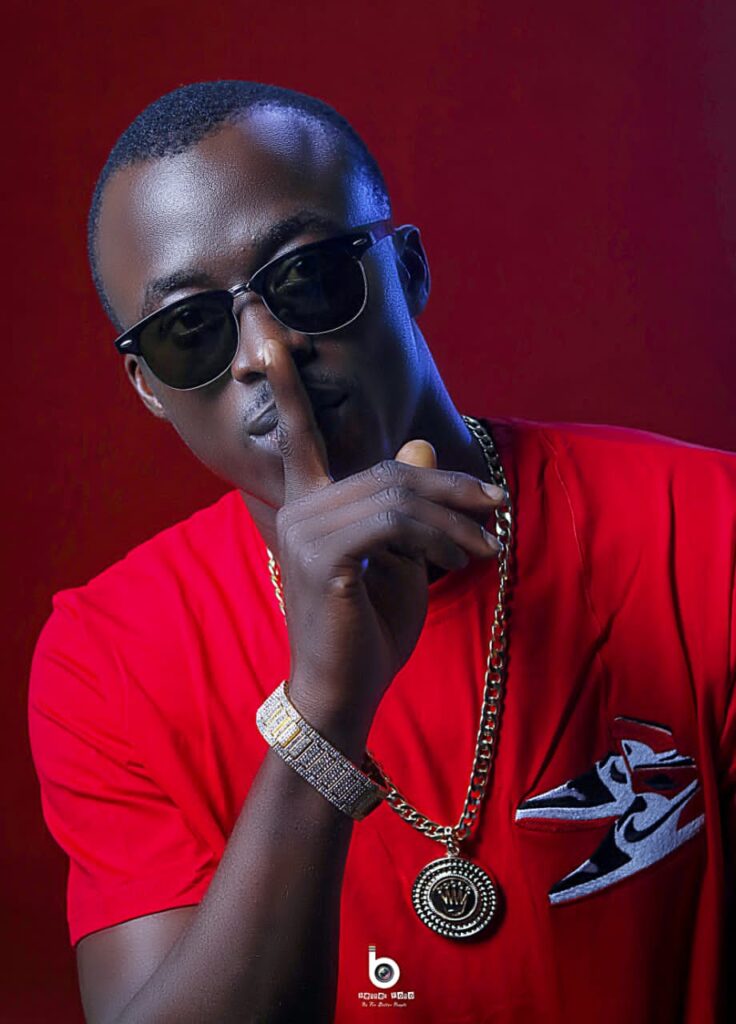 T Rada had real love for music but as usual had other dreams to chase while trying to perfect his Craft .
He finally started music officially January 2022 . He made his entry into the music industry with this powerful song titled " Yayayo " which is available here 👇
He still dropped another powerful titled "Pempem .
T Rada is a great song writer , Afro beat singer and rapper . Like we earlier said , he is multitalented and has a lot to offer .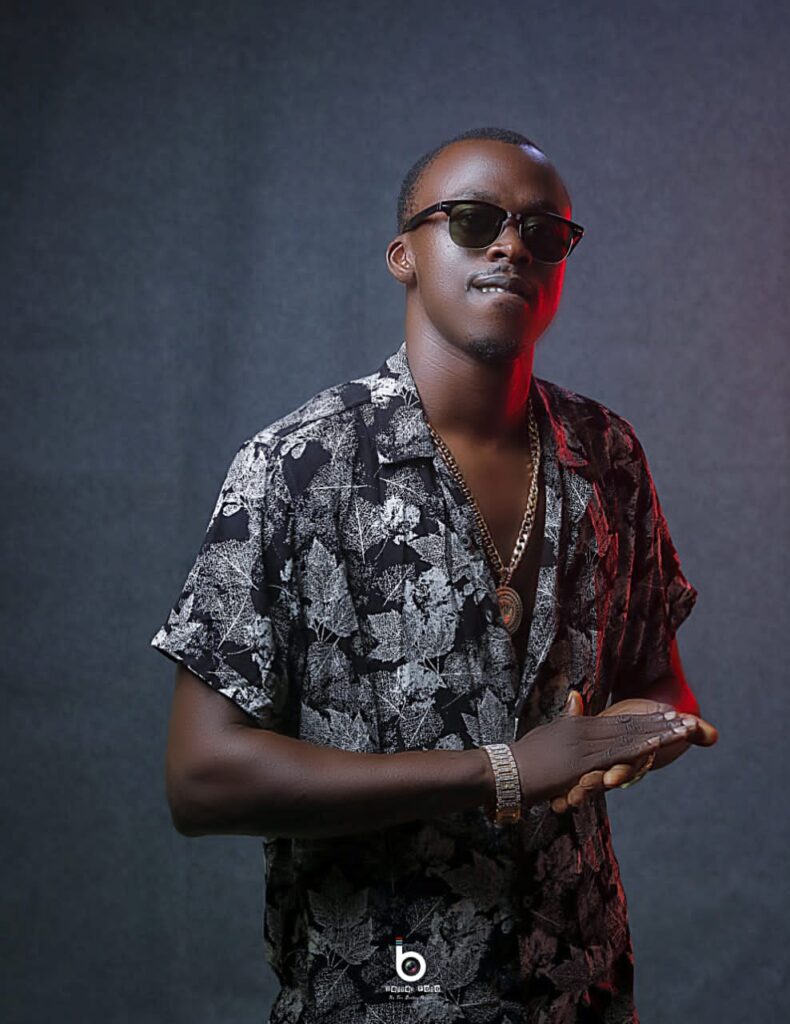 He is currently working on his Album which we will bring you more updates as days goes by .
He recently dropped another song titled " Farote " check it here 👇