CAMEROON is home to great talents and Alo Diprinz is one with an exceptional talent .
Born on 07/05/2000 in Santa Awing , Alomba Divine did his primary and secondary education in Awing . Alo Diprinz had his ordinary level in 2017 and the following year he wrote his Advance level which he succeeded .
Alo Diprinz hungry for more knowledge decided to further his Education and today he has a Degree in Law .
He got serious with music in 2019 and being a talented artiste with great inspiration, he has a couple of singles and an Ep titled " Say more do less" which you can get it here 👇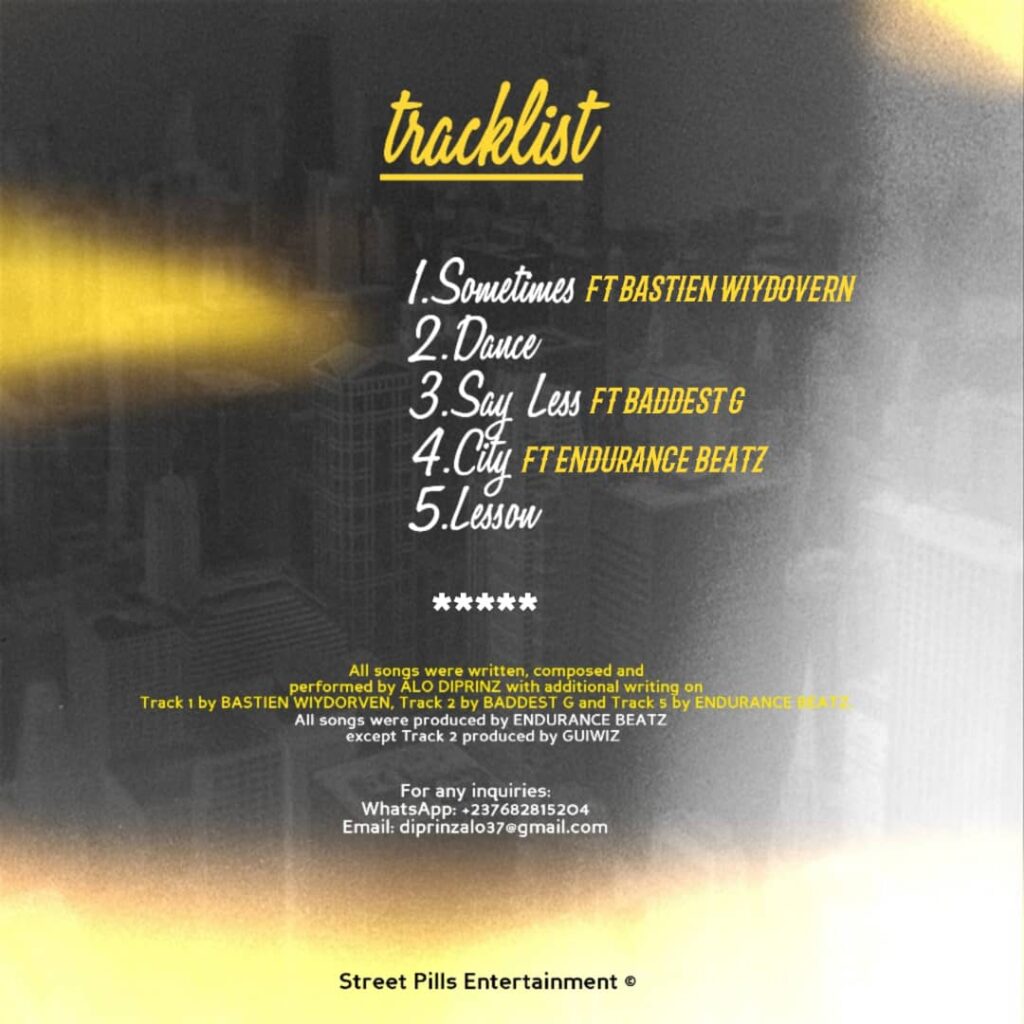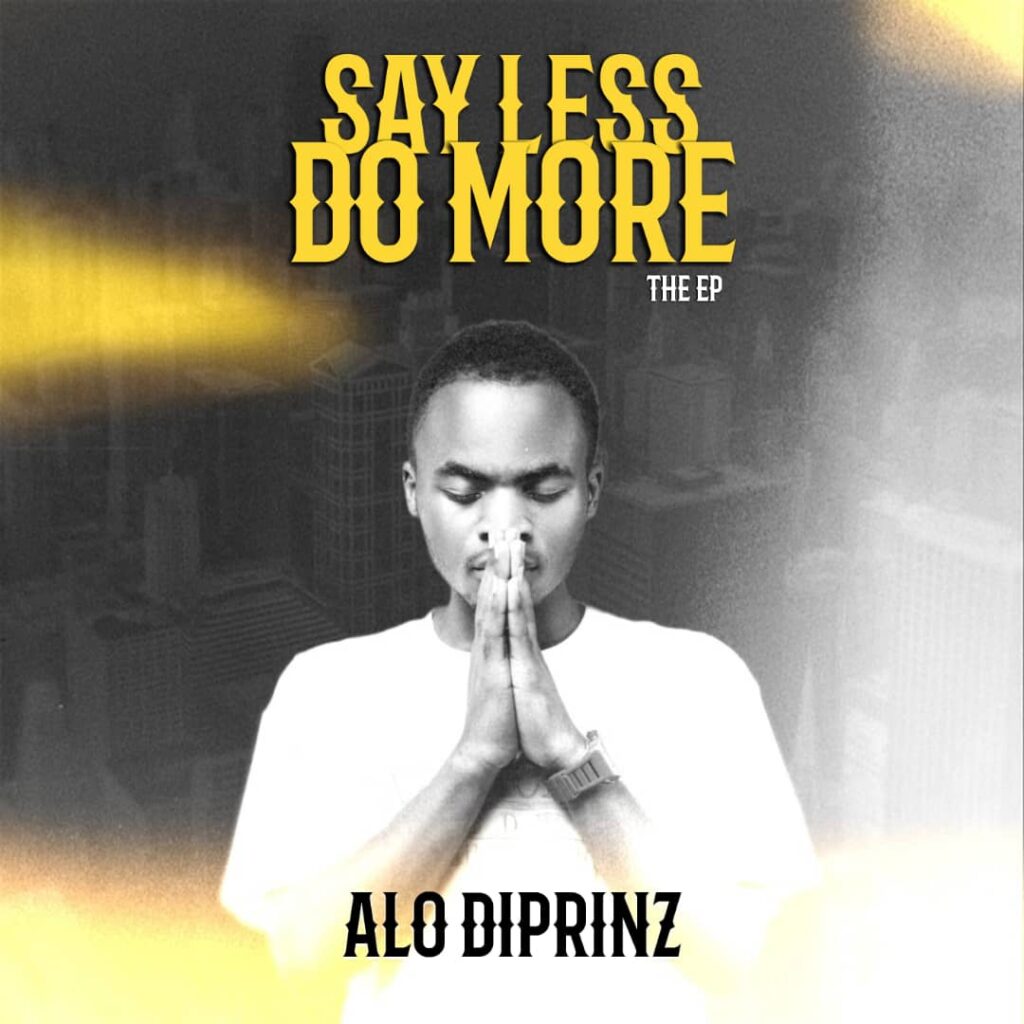 https://audiomack.com/alo-diprinz/album/say-less-do-more-ep
Alo Diprinz thinks If he is given the support he deserves , he will be able to create legacy like that of Legendary Fela Kuti of Nigeria . He believes his music will be able to educate and motivate people around him .