Nollywood Actress Rita Dominic got married a month ago to Fedilis Anosike . The wedding was the talk of the internet as you couldn't scroll down your feeds without seeing beautiful pictures from the marriage .
Two weeks later Anonymous Blogger (Gist Lover) threatens to release details of Rita's husband extra marital affairs . He said the man was dating three of them but decided to get married to Rita Dominic . He got married but he is still seeing the other two ladies . He also added that the other two ladies are nollywood actresses and were present at Rita's wedding with Fidelis .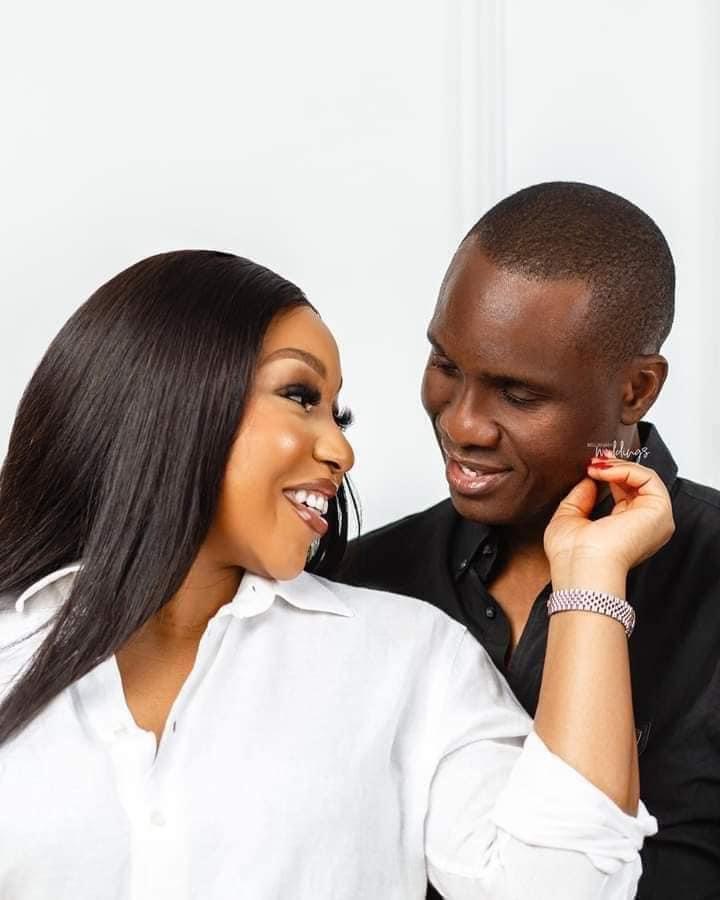 Fidelis has married in the past and divorced 2 times . Rita Dominic is actually his third wife . Could it be that Cheating ended his marriage in the past ??
More details coming .