We live in a world where the right words are capable of shaping the way we think and act . The influence of Motivational/Inspirational Speakers on this generation can not be over emphasized . Youths are the change .
BASTIEN WIYDORVEN is a descendant of Nso (NW )Cameroon.
Not knowing he was becoming his own motivation in an early age , Bastien found joy in writing poems at the age of 15 and always wondered on his purpose on earth and how he could give back to nature and leave something behind to be remembered of when he is gone… . Bastien believes young people are the change .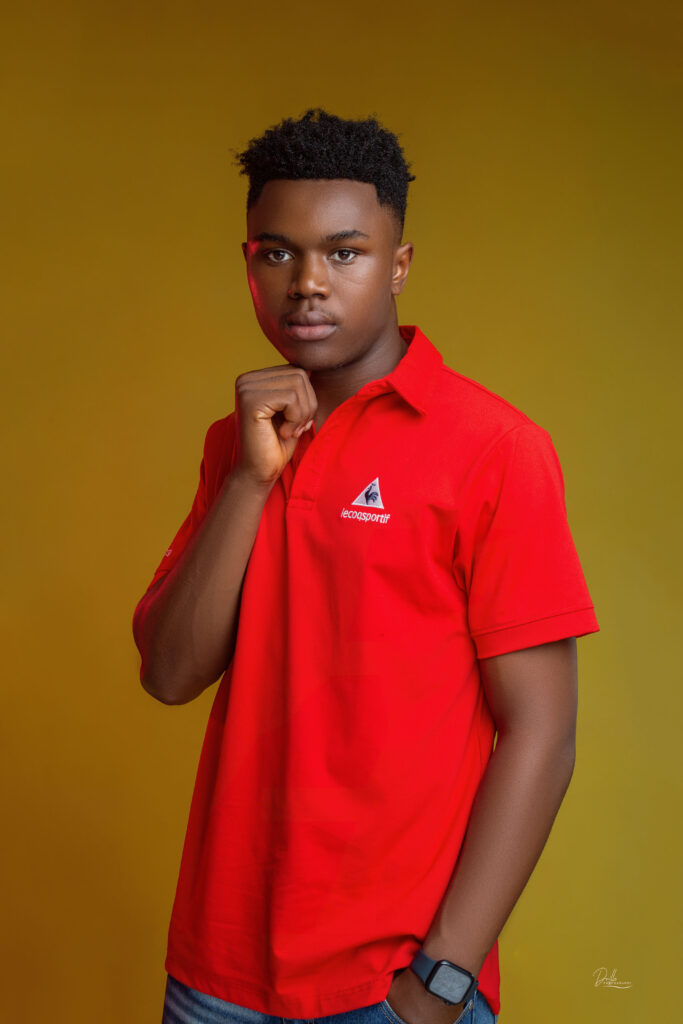 He Had dreams of being anything anyone could imagine…but always doubted with thoughts of what the world could think of him …but then he realized … he could just do what makes him feel alive .
Bastien believes that We are born to Live and not just to exist and as such our impact must be felt .
Bastien has been around with his own conception about humanity and believe humanity could be better…
But then he came to realize the Logic is simple…''what you find joy doing,just do it …just contribute to human growth and watch our lives transform…
Bastien believes that together we are unstoppable . Let's take a transformation journey Together🤍
#WE ARE THE CHANGE
BASTIEN'S MOTIVATIONAL WORLD
Follow him on YouTube here 👇
https://youtube.com/channel/UCb_I2soRpq4ckKi5-TnQ9Yg
Follow him on Facebook here 👇