Thisis_mokom is a 24 year old graduate from the Catholic University of BueaCameroon (CUB). A native of the Northwest Region, born and raised in the economic capital Douala and schooled in Buea.Mokom grew up loving music and dancing, being one of the best dancers in his secondary school days.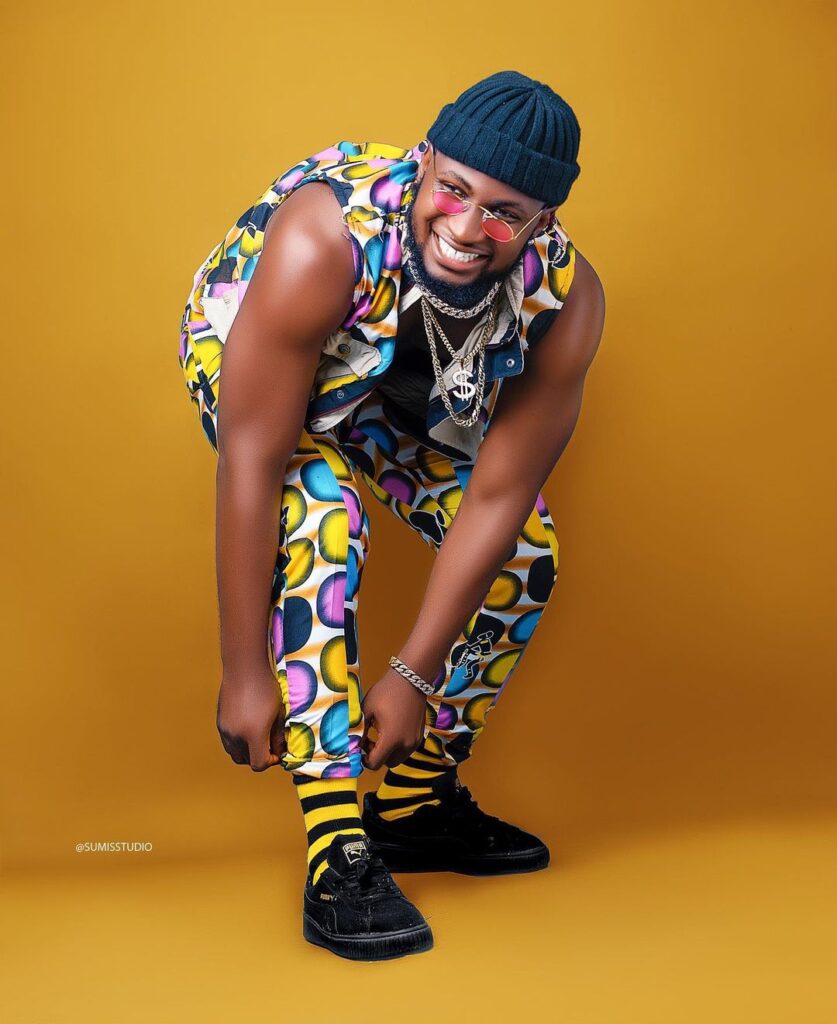 « Music has always been my passion he says and never wanted to derail » he added.Mokom's inspirations come from the stories that surround him, his friends believing in his talent, his passion and the willingness to create something different has been one of his drives.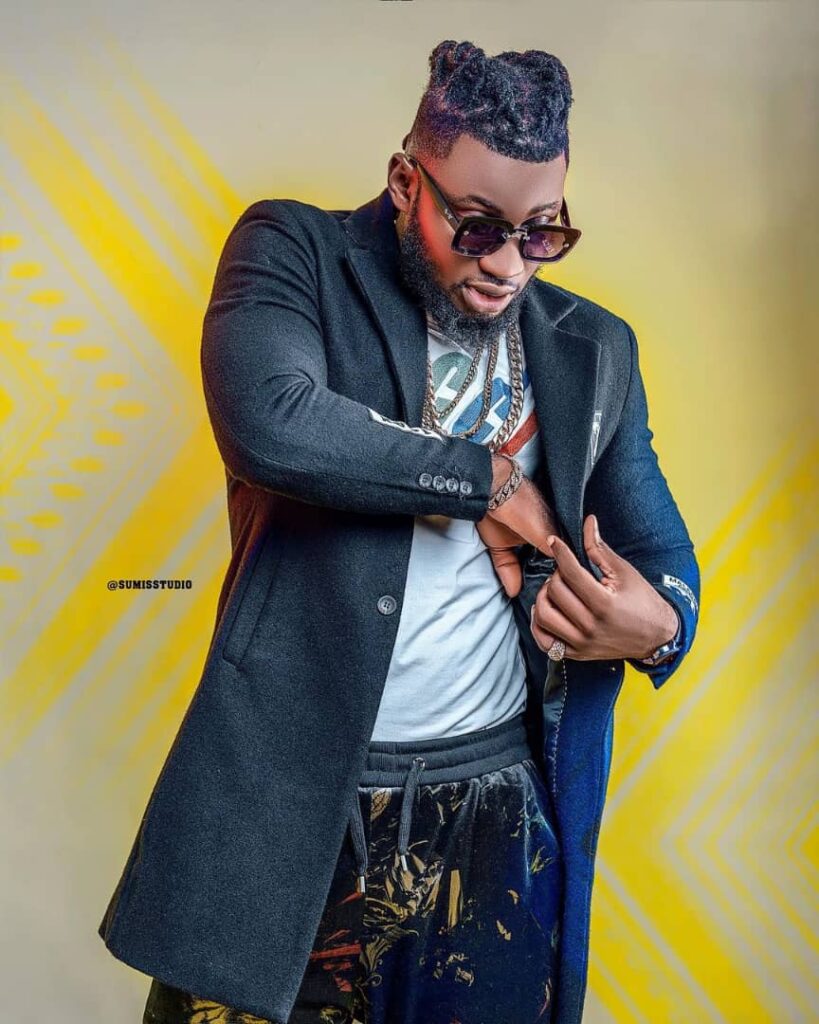 «I see music and entertainment in Cameroon in a few years to be the apex of African Entertainment »Mokom's advice to his fellow up and coming artistes venturing into music is that, nothing should discourage your passion and always believe in yourself.
This Is MOKOM is his name! Je Confirme is his Identity! Mokom is currently signed to Cameroonian American multinational record label BGC Melody. BGC Melody is a subsidiary of Barthson Global Communications Management, based in the USA, with offices in Cameroon and across Africa . 

Thisis Mokom recently released a song with Nyagono Du Sud titled "Chou moi mon way "
Watch Video here 👇