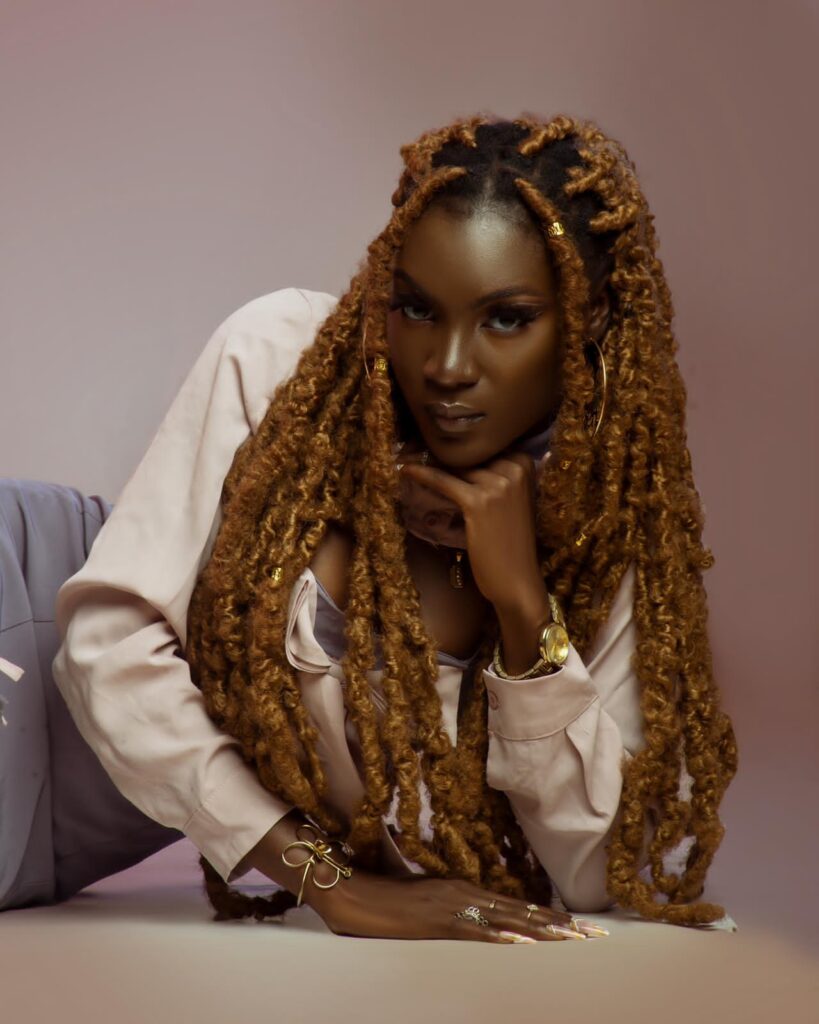 Eno- Akpa Collete Ofundem known by the stage name Black Coco is a Cameroonian artist born on March 06th 1997 in Kumba, a town in the South West Region of Cameroon. Raised in a small village called Okoyong, she was well known for her ability to sing and dance. She attended Queen of the Rosary College, the nation's first girls' secondary school in Okoyong, Mamfe. She holds a bachelor's degree in accounting from the university of Buea, Cameroon, as well as a postgraduate degree in business administration from Makerere Business School, Kampala, Uganda.
Black Coco was born into a musical family where parents and siblings are amazing vocalists and composers thus the gift of singing from a very young age. She was assigned choir prefect in high school because of her outstanding voice. Black Coco sang in a music band from 2016 to 2017 while she was a student at the university, entered several music contests, and frequently came in first place because of her burning love of music. After completing her postgraduate degree in Uganda in 2021, she finally made the decision to turn her love for music into a career
Black Coco typically sings about life. The difficulty and uncertainty that arise when you are still trying to determine your purpose and conform to societal norms. Everyone is struggling in some way, whether it's in their relationships, careers, or other areas.
"All I try to do Is inspire people to live in spite of their l difficulties".
"My musical influences include the likes of: Asa, Simi, and Tems. I adore Simi's delicate melodies and the richness of Asa and Tems' writing".
"I listen to all genres of music. Lately I've been listening to a lot of afrobeat, soul, pop, and country music
Black Coco released her first official single, "Insha Allah," in 2021, following a few covers (Fading, Bounce & Le Temps De Dieu). It marked the beginning of her career. Six months later, she released another single titled "falling." She has collaborated with a number of local and international artists. These were her first steps into a professional career which she pursues with so much fervor.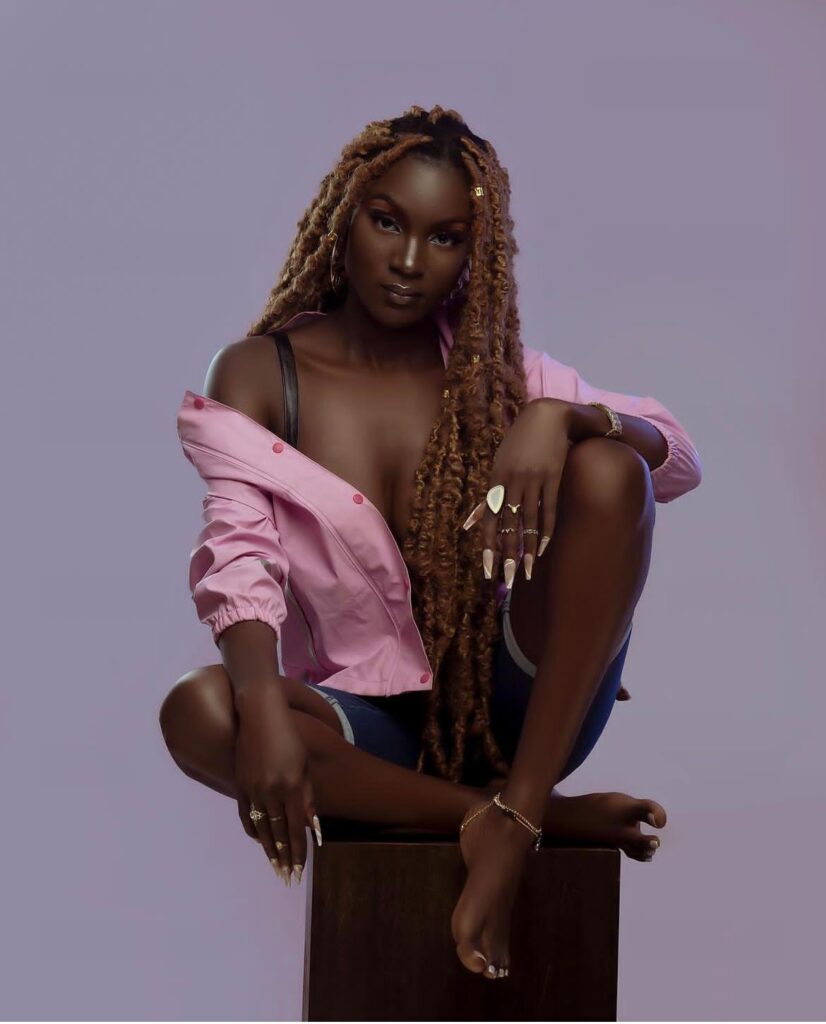 With two hit singles to her name (Insha Allah & Falling), a very demanding fast growing fanbase and an overflow of inspiration, Cameroonian afrobeat sensation @blackcovo237 unveils the cover of her first body of work, an EP which she titles SNOWBALL.
SNOWBALL is a 6 track EP in which Black Coco paints the picture of her growth. Her journey through life has been characterized by struggles to acceptance. Through numerous experiences; the good the bad and the ugly, Black Coco accepted to grow against all odds, picking up lessons, enriching her mindset and growing bigger as she goes further just like a rolling snowball.
In this project, Black Coco holds nothing back; every track, every lyric, every instrument, every note and every melody carries strong message and emotions to keep you thrilled. SNOWBALL is available on streaming platforms.
Stream"SNOWBALL " Ep here 👇
http://songwhip.com/blackcoco/snowball
The EP is accompanied by the visuals of the lead single titled FAKE.Watch Video here 👇
LINKUP WITH BLACK COCO
• Facebook: @blackcoco237 • Instagram: @blackcoco237 • Twitter: @blackcoco237
Watch her recently release video " Feeling Good " here 👇