AZUHNI Elvis is a a talented Cameroonian Movie Production Manager who is results-oriented, driven, highly motivated, committed, punctual and talented with much passion for the job and extensive formal and informal training. Many have referred to him as a a perfectionist with a solid work ethic which compels him to achieve script breakdowns and all related documents during pre-production and follow up the production process to its successful end within the specified time earmarked. AZUHNI Elvis' longevity and on the field experience has placed him in contact with a majority of award winning entertainment stakeholders, the common man and government officials which is an added advantage in achieving successful projects.
Born on the 15th of April 1987 in Bambui , AZUHNI ELVIS , popular known as "Crusader " did his primary Education in GS Boh Etoma (Bali ) . After his Primary school Education , he decided to go to Starlight College Nkwen Bamenda for his secondary school studies after which he went to CCAST Bambili for his High School studies .
The Young and talented AZUHNI ELvis joined the CAMEROON Movie industry in 2007 as an actor and he has featured featured in movies like like Full Moon,Trip to papa, Consort ,Nganú , Genesis of Ko-c
And many more .
He later diversified into Production management in 2017 and has managed movie sets such as;
-Nganú directed by Kang Quintus
When the Levees Broke directed by Musing Derick
The Untold African Story Directed by Anurin Nwunembom
Genesis of Ko-c Directed by Kang Quintus
Full Moon directed by Chefor Leslie
-Trip to papa directed by chefor Leslie
And many others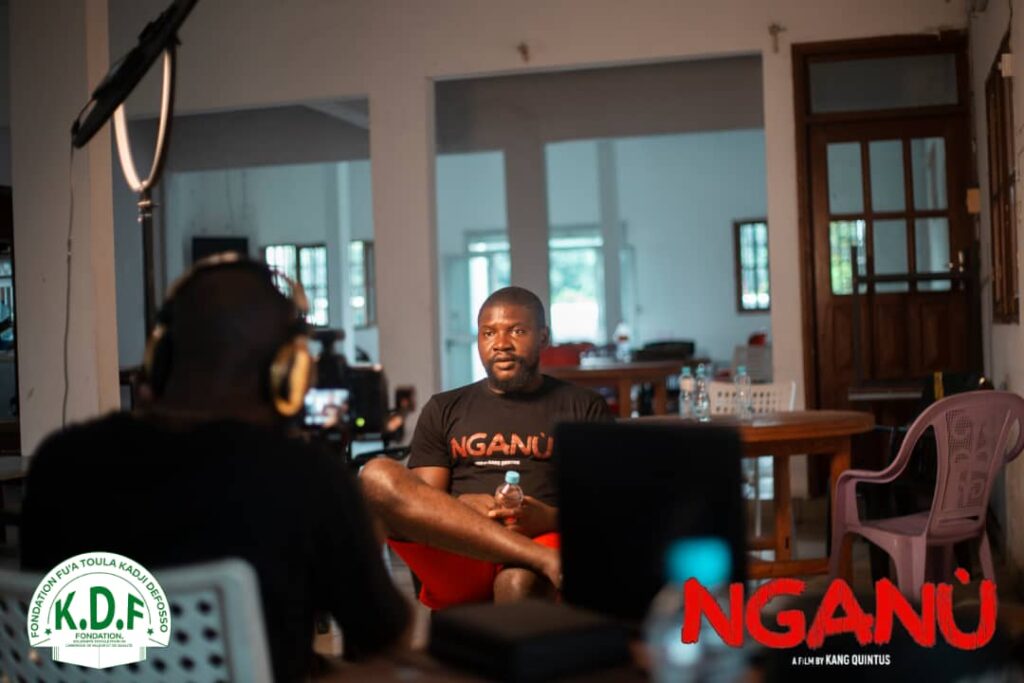 He is currently working on a web series titled "HAND JOB "for Cle Pictures
Future ambitions (My aspirations are to be the biggest and most consistent movie producer in Cameroon) . AZUHNI Elvis also loves Agriculture which happens to be the backbone for many Economies in Africa and CAMEROON in particular . He loves Comedy and acting and we hope to see him feature in many comedy skits in future .
You can Follow him on Social media via the links below
Facebook: @AzuhniElvis
Twitter: @ClePictures
Instagram: @azuhni_elvis
Email: [email protected]