Stanley Enow is one Of the most Successful artists From Cameroon. One can't help but wonder If he really is the Richest. We always want our followers to read and tell us what they think as we leave it to you all to conclude. Stanley Might be the Richest Cameroonian Artiste because of the following .
Endorsement Deals. Almost all big Companies in Cameroon have had Stanley Enow as their Brand Ambassador, From Guinness, BICEC to SAmsung Cameroon. Stanley is also the Brand Ambassador for UNICEF and Orange Cameroon .These are no baby Companies and as Such the money he makes from them is definitely huge.
AWARDS.
Stanley Enow is the only Cameroonian Artiste to have Ever won the Prestigious MTV award. The Trophy alone is estimated at 13,600$ in the Market. It is not made of neither silver nor Gold but its Worth is kind of High. Stanley has won Several Afrimma Awards, Canal Dor, Balafon, Urban Jamz and many more. I don't know exactly how much these other awards offer but Afrima and Canal Dor offer something reasonable. So Stanley has also made enough from this Awards.
Streaming Platforms. His numbers on streaming Platforms are really high and you know Numbers don't lie. From Spotify to YouTube to Deezer and more. He has Millions of streams on YouTube so you can imagine how much he has made out of this. That's really huge. Stanley's New Song "Tu va lire l'heure" which was highly criticized by some Cameroonians is still toping charts in an out of Cameroon.
International Shows. Stanley has had numerous shows in and out of the country. He definitely makes enough from the Shows or if not, He could have stopped it already. You think Stanley will pay Flight to different Countries if the Bag was not Cool ? Nope .
National Shows. Stanley Enow had a Sold out show in Douala at Canal Olympia and was planning to have one in Yaounde in may before Corona disturbed .. Tickets were at 2k and above. So he really generated huge sums from the Show.
You can't Fake For Long. If Stanley Enow was Poor, He could have been tired now because you can't fake for long. No man who is Poor will be able to spend that way, stay stylish, Catch flights in and out of the Country and more. If He didn't have by now we could have been seeing less of Him and it is difficult to fake for more than 5 years. If that's what Fake looks like, People might just Prefer it.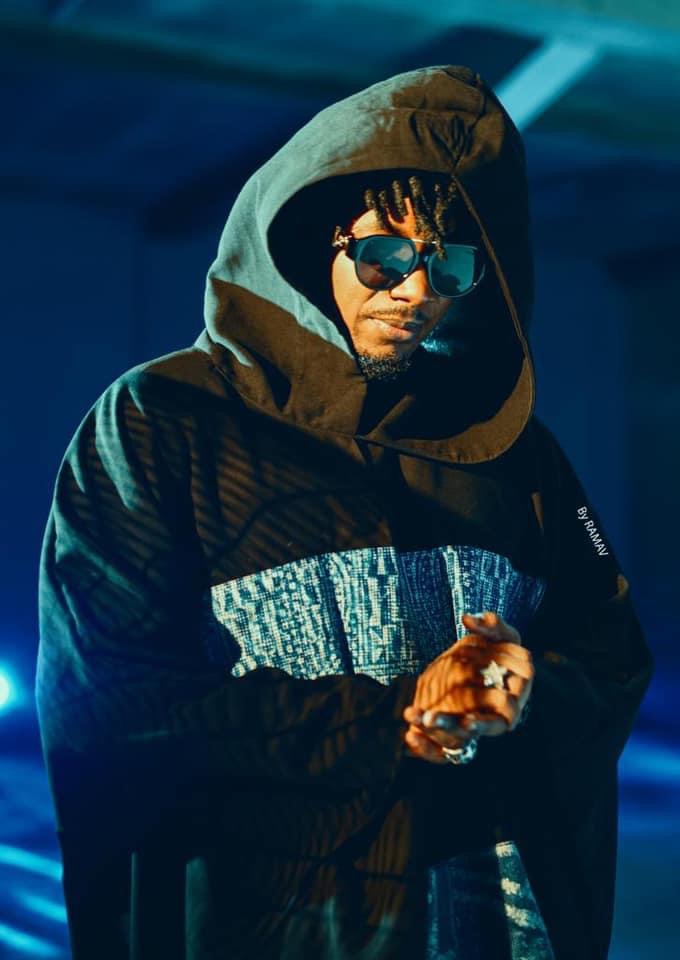 The Money He spends on Collabos. Stanley has collaborated with almost all top African Artistes from the likes of Davido, Mr Eazi, AKA, Diamond, Ariel Sheney and more. Let's say he paid or paid them just a million for such Collabos, That's still huge for someone who doesn't have money. If he spends this way, then he knows he has more.
Stanley Enow shoots one of the Best Videos in and out of Cameroon. His Videos are estimated at 3.5 million Francs Each. To be able to do this, You must have more than just Enough money.
He also has his Studio and a Producer So he hardly gets beats from outside.
The kind of Promo he does, Stanley Vs Enow Concert succeeded because of the kind of promo he made. If one can Spend this much then know he has more.
So tell us, What do you think?