The Nigerian social media has been on flames ever since a rumour has been spreading that Nigerian Billionaire has Ned Nwoko has expressed his interest in marrying Young Nigerian comedian Emmanuella.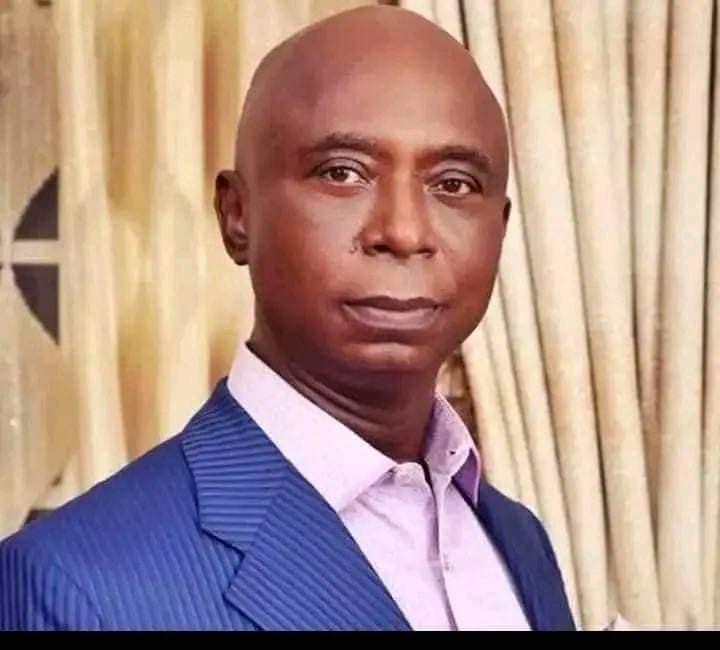 Ned Just welcomed his second kid with young Regina Daniel who happens to be his 6th wife . Ned Believes he has enough resources to take care of the many wives he gets married to .
While many Nigerians think Emmanuella is still very young , we are waiting to get a confirmation from both families . We all felt Regina was young till she finally got married to him .
Click the subscribe button as we will be bringing you more updates