In the vibrant world of music, there are artists who simply create, and then there are those who transcend the boundaries of their craft, using their platform to educate, inspire, and transform. One such artist is Mbih Jerome Tosam, known in the music industry as JM Tosam. A reggae musician and a lecturer at the University of Bamenda, Cameroon, Tosam is a unique blend of academia and artistry, a testament to the power of music as a tool for education and cultural transformation.
Hailing from Kom, Boyo Division of the North West Region of Cameroon, Tosam's roots are deeply embedded in his music and teachings. Born into a family of six, his upbringing in this culturally rich region has undoubtedly influenced his musical journey and philosophical perspectives.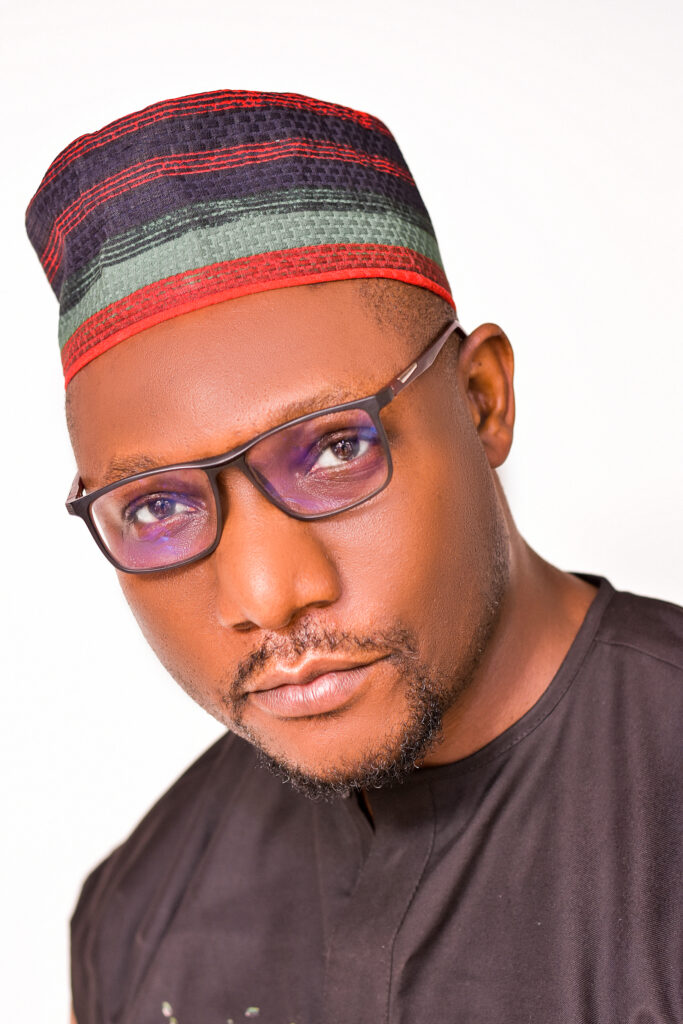 Tosam's latest single, "Ka vissi ma," is a testament to his unique blend of reggae rhythms and thought-provoking lyrics. This track is the latest addition to his impressive repertoire, which includes 11 singles. Fans and music enthusiasts alike eagerly anticipate his first album, set to be released in October 2023.
But Tosam's influence extends beyond the realm of music. As a lecturer in the Department of Philosophy at the Faculty of Art of the University of Bamenda, he brings a unique perspective to his students, intertwining his love for music with his academic pursuits. He believes that the artist's role is even more powerful than that of a traditional teacher, as the reach of an artist extends beyond the confines of a classroom.
"The teaching of an artist is not limited only to the educated, initiated, or a selected group," Tosam says. This belief is evident in his music, which seeks to educate and inspire a broad audience, transcending cultural, educational, and social boundaries.
In a world where music is often seen as mere entertainment, JM Tosam stands as a beacon of the transformative power of art. His work serves as a reminder that music can be a powerful tool for education, a medium for cultural transformation, and a platform for spreading important messages. As we look forward to his upcoming album, we can only expect more insightful, inspiring music from this reggae philosopher.
JM Tosam is not just an artist; he is a teacher, a philosopher, and a cultural ambassador. His music and teachings are a testament to the power of art in shaping minds and transforming societies. As we groove to his reggae rhythms, we are also invited to reflect on the profound messages embedded in his lyrics. In the end, we are not just entertained; we are educated, inspired, and transformed.
Watch "Ka Vissi Ma" here