To Celebrate his Birthday , Cameroonian Rapper Skiezy Ayenkea Official drops a new Ep titled " Da HEARTBEATZ" .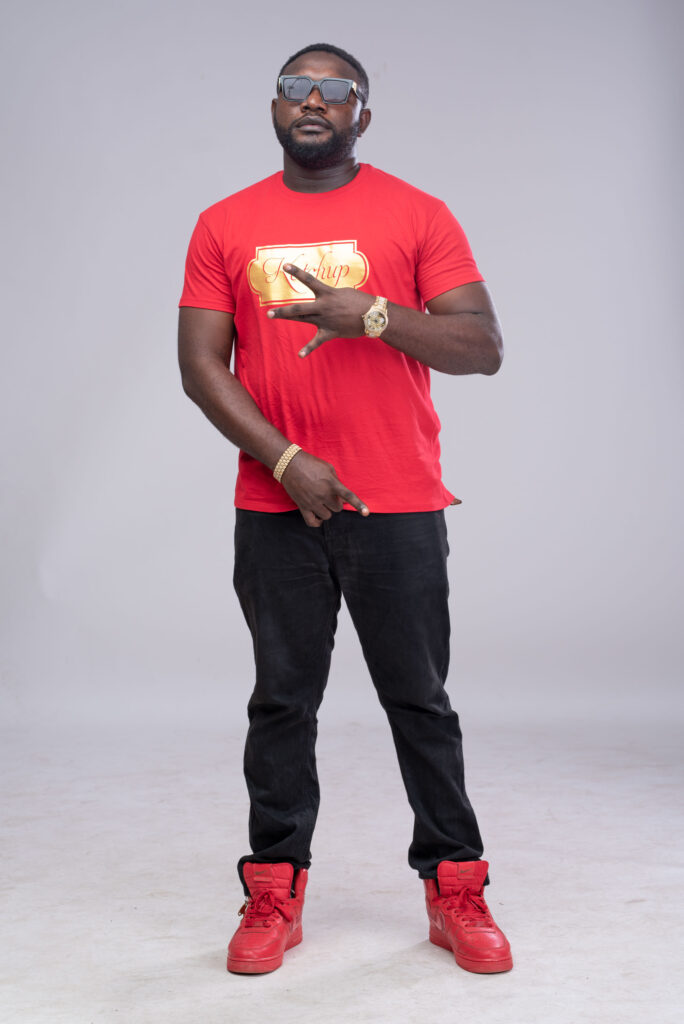 Skiezy is known for delivering bars effortlessly in English , French and in " Lamnso " .
This Ep is special as it shows another part of Skiezy that many of you are not familiar with. Many of us thought he could only rap but this Ep has revealed that he is also a great singer .
The HEARTBEATZ Ep. Features artistes like Besong Kate, Zee JMarious , Rudey Dalast Shanzy Bebe and singers like Kupbu, Speed Don & Djara da Brown. Most of the songs are mixed and mastered by Deejae Glenny while Brino Mann KonkarinSulja , Kosong and Mettod J worked on some other instrumental. The Heart Beatzs is about expressing love, affection, emotiotions and Appologies like in the song "Letter to Mama" .
Make his birthday special by purchasing a copy of his Ep available on eNow Digital 👇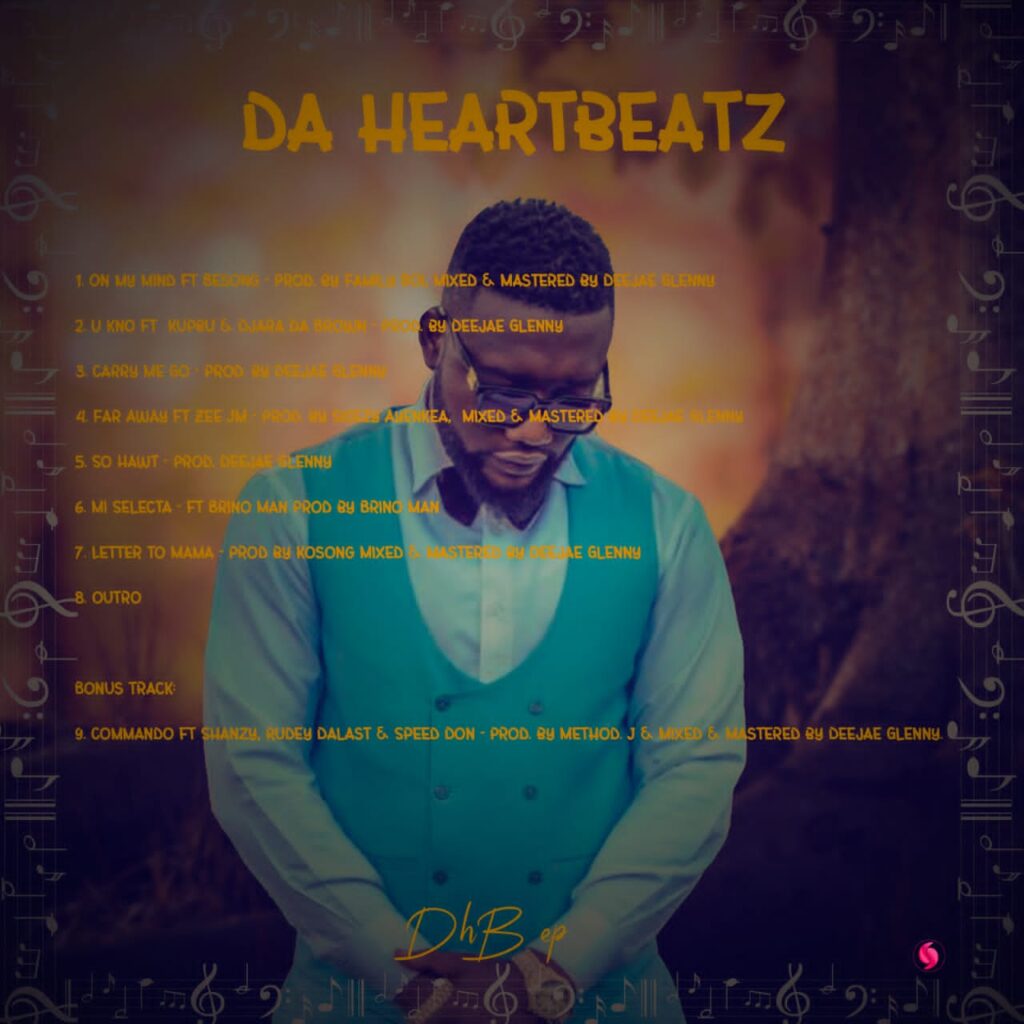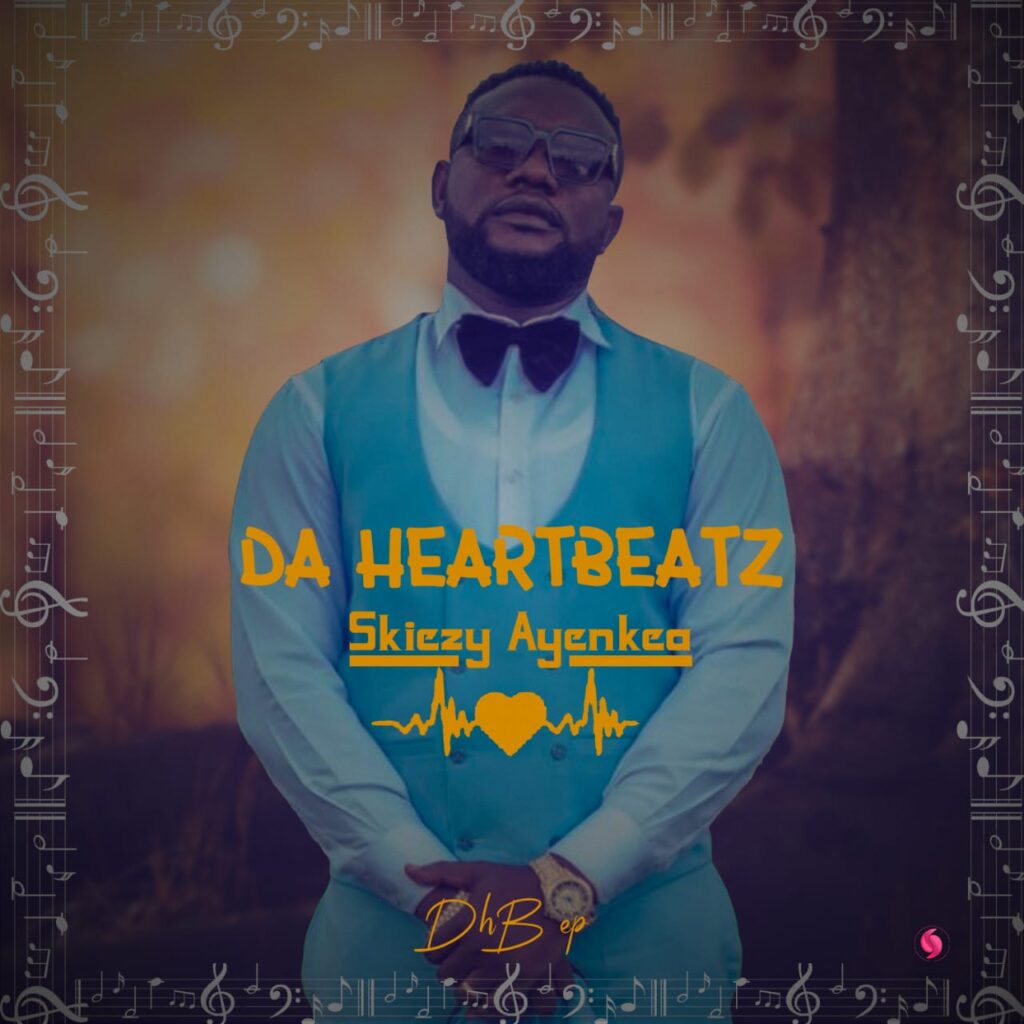 enowdigital.com/downloads/da-heartbeatz-ep