TENIFORM ANUATIZI ERIC Popularly known as Remiboi is a multi talented Cameroonian artist /entrepreneur/fashion designer and CEO or Remi-boi shopping . He is also an Nft collector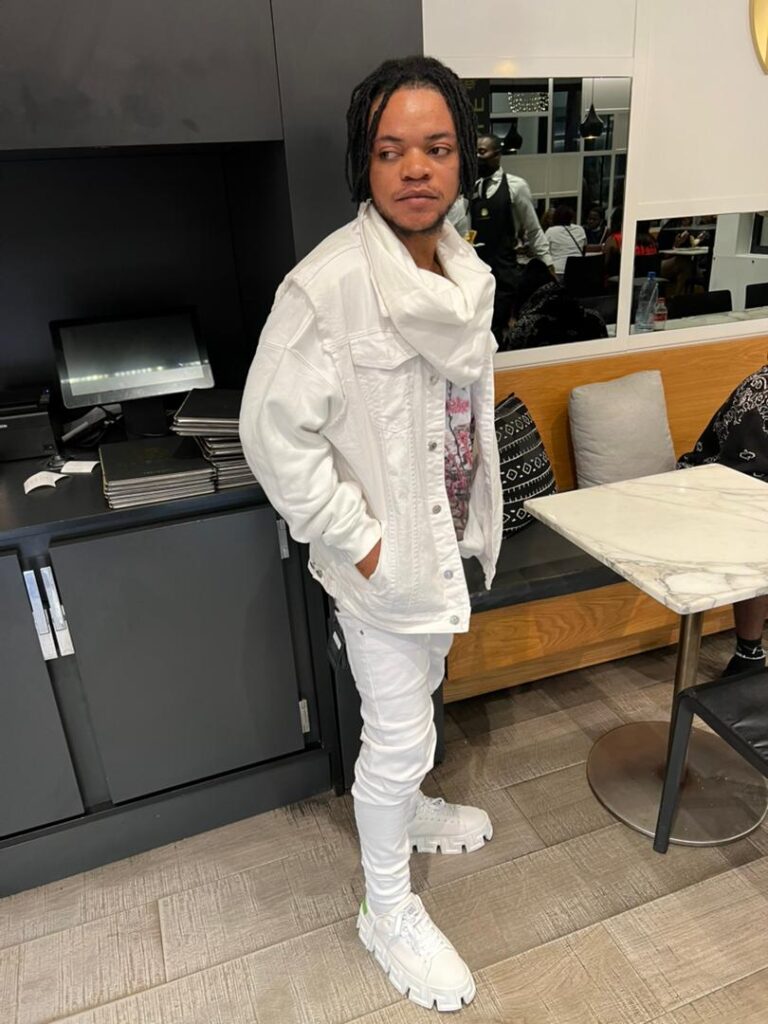 Remi Boi was Born on 3/2/1998 in the North West Region of CAMEROON precisely Awing .
Rémiboi is from a family of three and he is the the first born of the family
Remi Boy did his his primary school Education in his Village AWING ,High Scholl in PCHS mankon .
He later moved to Yaounde for his university studies . He attended the university of soa in Yaoundé , later drop out in level two to chase his music career and love for fashion since it was irresistible to him and also his passion .
The Young Entrepreneur is not married though he is currently in a relationship.
Remi Boy Shopping is almost 5 Years today . He owns a clothing store and same time he is a nft collector
Remi Boi has three powerful projects on YouTube and he is Currently working on a new Ep . He is also building anft project which is dedicated to charity homes .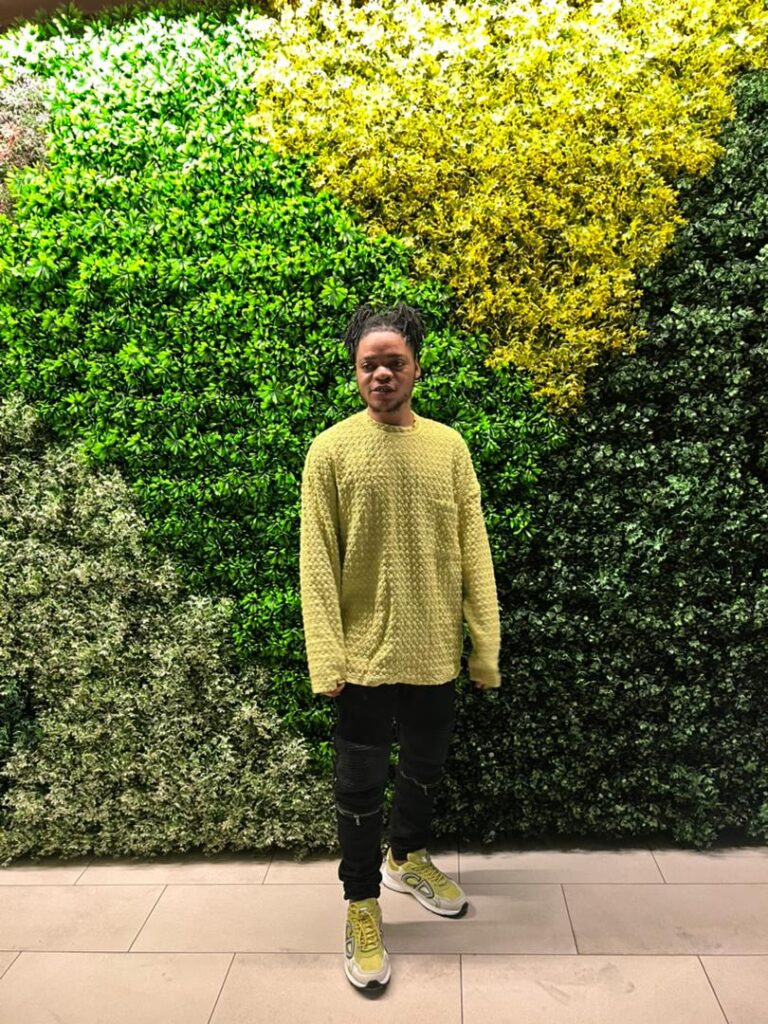 Remi Boi's Dreams are Big , he believes he can impact and inspire his society with the little knowledge he acquires . He is working on a lot to better the society and the people
Around him .