The Nigerian music market has been one of the most fruitful music market in the world as they are gradually taking over the world . Today NIGERIAN artistes have sold out concerts in all parts of the world and make so much money from it .
Some of these artistes have acquired for themselves Private Jets to ease their movements all over the globe . Some Nigerian artistes with Private Jets include 👇
Wizkid : Machalla is one of those artistes that acquired a private Jet to fly round the world for his tours and hand hang around with Friends . Wizkid is worth over $22 million dollars and make so much money from music , investments and the brands he promotes .He has a private Jet that he flies around with .
Davido : Coming from a Rich family , Davido still works super hard to get to the level he is . Davido got a private Jet to ease his movements around the globe .He always moves around with his whole team so he decided to get a private Jet . Davido is worth millions of dollars and makes so much money from music , investments and Brand Ambassador deals .
Don Jazzy . The Marvin Records Boss remains one of the Richest Nigerian artistes . He travels all round the world and he doesn't make use of Commercial plains . The Marvin boss owns a private jet that helps him fly around easily .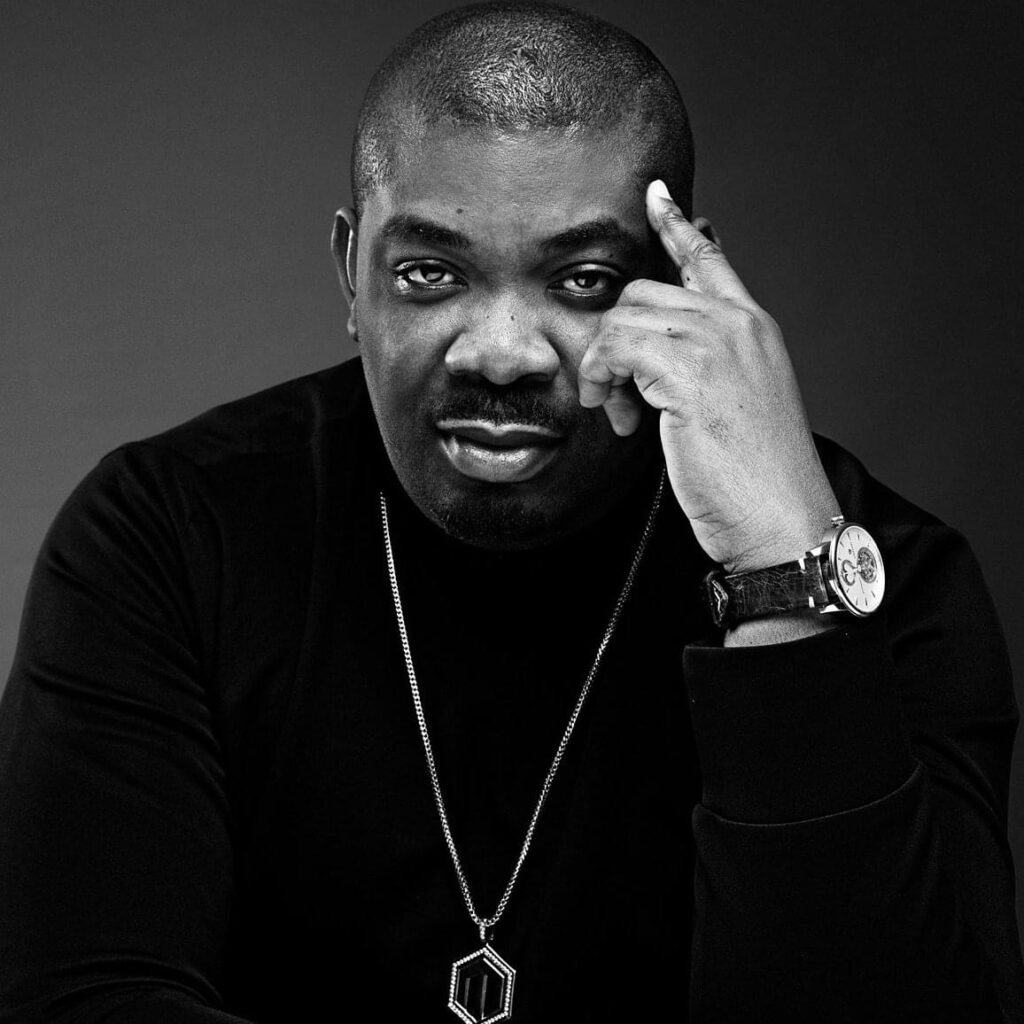 P SQUARE. The hottest music duo in Africa acquired a Private Jet to ease their movements around the world . They got a private Jet when they were still together before they finally separated. They are back together and this 2022 they will be having a world tour. They will be flying in their own private Jet .